Tips for your 2023 Back-to-School Intentions 
---
A new year and a new semester are the perfect time to reevaluate your personal, professional, and academic goals and intentions! Before jumping into the details of some of the back- to-school Intentions laid out here, let us make sure we are both on the same page. These resolutions or intentions that you are about to read are meant to encourage you to elevate your life. The intention (pun totally intended) is not to place unrealistic expectations on yourself. These intentions are meant to help set goals for yourself in your current lifestyle. I encourage you to take these ideas and alter them to fit your current lifestyle. 
I have broken down ideas for these intentions into three separate categories: academics, wellness, and personal growth.
 
Academic Intentions  
In an academic setting, set your intentions to do the best you can in your classes. Start small and set a realistic goal to study once a week. Yes, even in week one, try to set some time during your week to organize your syllabi, write down deadlines, and get all necessary supplies for your classes.  
Creating a routine from the first week will then create a healthy habit for studying consistently. There are many resources available to you as a student, but a wonderful way to start is using the library weekly and book a study room this semester with solo or with a classmate! Sticking to your study routines can hopefully lead you to another goal of doing well receiving an "A" on an exam.  
These are just some suggestions for your 2023 academic goals, so feel free to customize them as you see fit. Challenge yourself to be the best possible student that you can be!
Wellness Intentions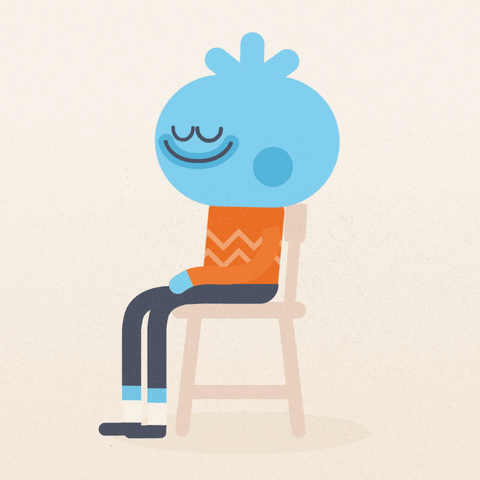 As important as school is your health. Make sure to always take time for yourself to tend to your mental health. There are some great ways that you can take care of yourself in small increments.  
Attending a group fitness class at the BRIC is one way that you can take care of yourself, and at no cost to you! Most classes are just under an hour long, and are offered five days a week throughout the entire day. Register here, note classes are available 24 hours before class opens! If there is a particular class you've got your eye on, make sure to register in advance, as some classes fill up quickly!  
Another great way to implement wellness is to take a break from social media.  
This can mean deleting or limiting time on your favorite social media apps. For example, I love scrolling on TikTok, but sometimes it can be draining being on a phone all day. It is essential to take time away from the screen to find something else to bring you joy. Lastly, another great way to help yourself is to take the day off and relax. I understand that this is easier said than done. Most of us work, go to school, take care of loved ones, the list goes on. But try your best to schedule yourself some time away from those responsibilities if you can. Take this time to try a new hobby, read, watch a movie, or even catch up on sleep.  
Personal Growth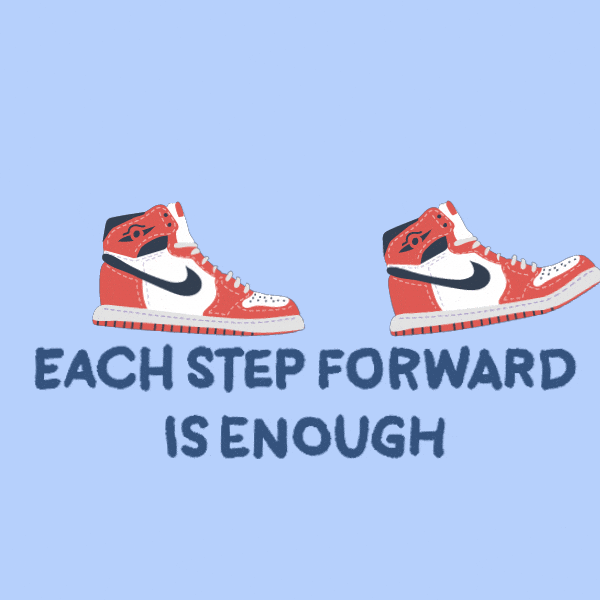 Personal growth isn't linear. Here are some great goals that you can set for yourself this semester to try!  
Attend an ASI event: there are many fun and FREE events for you to attend! Whether you bring a friend or attend solo, ASI events are a great opportunity to put yourself out there in a social environment. Peek at some of the upcoming ASI events this spring here 
If some time off campus sounds appealing, find a hobby that will help you get to know yourself. Hopefully, you can find something that brings you joy. You can read all day, go on a nature walk, learn to cook, pick up an instrument, or even declutter your closet. There are so many things that you can investigate, leading you to feel more connected to yourself.!  
Put it all together and try using this 2023 Intentions ASI CPP Bingo card! Cross off accomplishments as you go! Have you made some progress on your Bingo card? Screenshot, mark up, and tag us in your card @ASICPPP Instagram. Here's to a great 2023, Broncos!