How To Be Bougie On A Budget This Valentine's Day
---
Being a broke college student can be discouraging around V-day, especially when your Instagram feed is flooded with pictures, videos and stories of celebrities and influencers going out on luxurious, romantic dinners and vacations. For many of us, Valentine's Day consists of a money-free day out with friends or just your average chocolate, flowers or card from your significant other.
While these things are sentimental and dirt cheap, let's just admit that they're not as extra, iconic or extravagant as we'd truly like them to be.
Luckily for you, we've curated the ultimate guide to help you become your own #goals thanks to a few useful resources that will allow you to unleash your inner bougie-self without actually spending the big bucks!
Loudie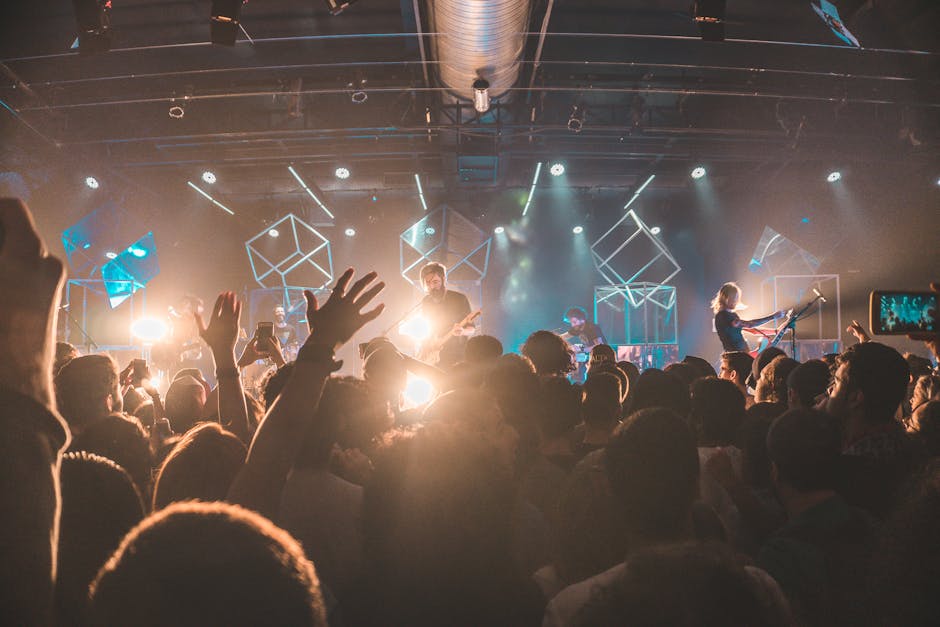 Image via Pexels
We all know how easily concert tickets can rob our wallets, but what if we told you that you could go to concerts for free, thanks to an app called Loudie? This app sends push notifications to your phone about concerts near you; the only catch is that you must be one of the few people to claim the tickets. Previous tickets we've snagged on the app include Beach House, Metro Boomin, Denzel Curry, The Psychedelic Furs, Heart, Real Estate and Twin Peaks. Download the app and keep an eye out for shows happening on Valentine's Day. Claim tickets for the show and you and your beau will have two tickets waiting for you at the venue! With well-known artists up for grabs on the app, no one would have guessed that you got to go to their show for free!
Mercari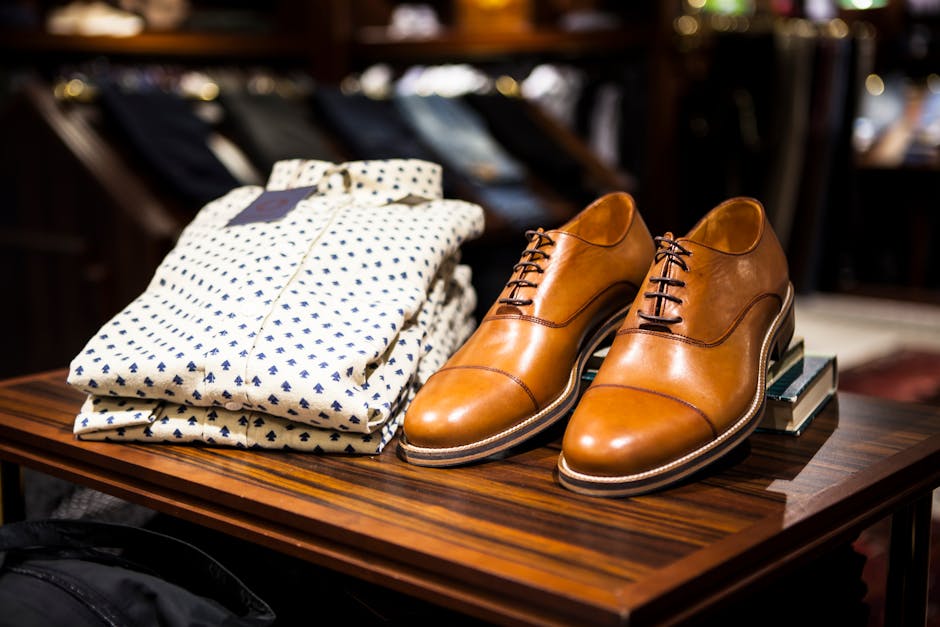 Image via Pexels
Think designer brands are out of your reach? Think again. Spoil your sweetie with a designer piece for a fraction of the retail price! Mercari is a unisex shopping app where sellers list their new and vintage designer clothing. Many sellers list their brand new, authentic high-end watches, bags, jewelry and shoes at cheap prices since there are no listing fees. Mercari has cool features including an option to message sellers to bargain even further. The best part about the app is that shipping is speedy fast! We've seen everything on this app from Gucci slides to Ray-Ban sunglasses that will make your honey feel and look like a million bucks.
Atom Tickets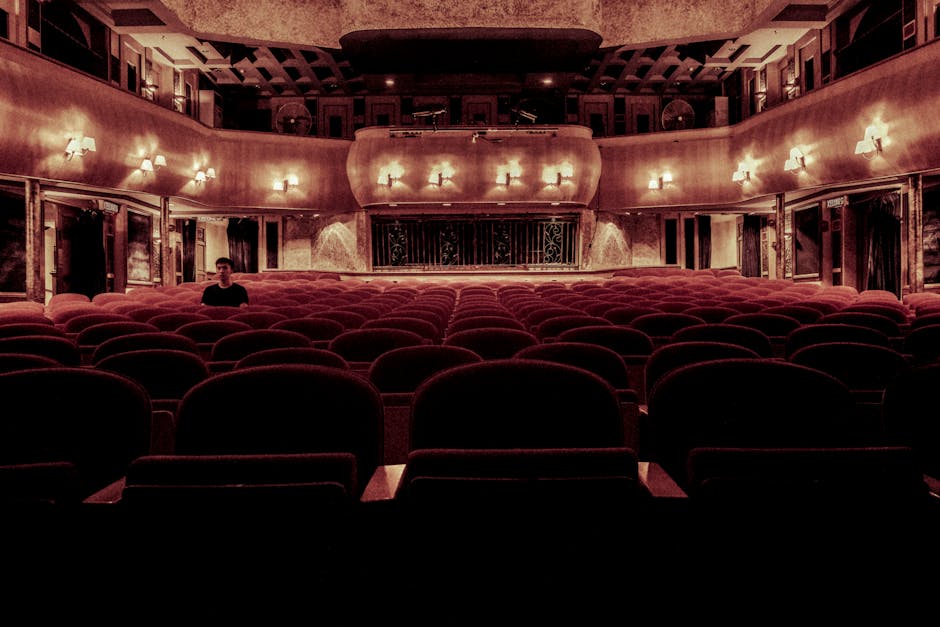 Image via Pexels

Nothing beats a cute movie date with your loved one! Thanks to Atom Tickets, your movie-going experience just got a whole lot easier. Sign up for their newsletter or download the app for exclusive deals on movie tickets such as buy one, get one free movie tickets, discounted price, free popcorn and drinks and more! You can purchase movie tickets directly from the app to avoid long lines at the theater. 

Groupon

Image via Pexels
If you're not using Groupon, you're not doing V-Day right! You can find any luxury service deal on the site including food and drink, beauty and spa and getaways for 50-90 percent off. You can find anything on this site, from designer cologne and fragrances to 18-karat earrings, flower deliveries and more. To top it off, new members get $10 off on top of already discounted prices for their first purchase! Here are some amazing deals we scoped out:
Food and Drink
$12 for $20 worth of food at Blue Bird Sushi

Image via Yelp
Get your sushi fix at Blue Bird Sushi in Long Beach! If you buy two of these Groupons, you and your boo can enjoy $20 worth of food for yourselves for just $12 each! This four-star restaurant is new, hip, vegan-friendly and located right next to the beach! Dinner and a stroll along the pier? It doesn't get much more romantic than that.
$15.50 for $25 for two at Loving Hut


Image via Yelp

If you're trying to eat plant-based this V-day, the Loving Hut is the perfect place for a cute date. $15.50 for two is a steal for a vegan restaurant. Your significant other will love the friendly service, diverse options and the cozy vibe. After dinner, take a walk around the Claremont Village or catch a fine film at Laemmle's Claremont 5!
$35 for $50 worth of food at SeaLegs Wine Bar


Image via Yelp

Located in the heart of Surf City (Huntington Beach), SeaLegs Wine Bar is the perfect spot for a sweet brunch date! This spot is known for their drinks and gourmet food. Purchase the Groupon and you'll only pay $35 for $50 worth of food!
$59 for a 90-min. cruise for two


Image via Yelp

Come aboard Ship 'N a Bottle's tour around Newport Back Bay and watch the beautiful sunset with your special one. This 90-minute cruise includes a bottle of wine (if you are 21), appetizers and fresh fruit with fondue. Not 21? Don't sweat it, this deal is for passengers 18 and over. A breathtaking view on a boat in Newport Beach sounds like a pretty bougie Valentine's Day to us, but no one else will suspect that you only spent $59 for two (or $29.50 per person)!
Spa
60-minute couples massage for $43

Image via Pexels
If you and your sweetheart really want to treat yo' selves come Feb. 14, what's a better way to do that than by getting a couples massage? Massage1Spa's deal is a 60-minute couples massage for only $43! That breaks down to $21.50 per person. This joint has been rated 4.5 stars by 3,921 different Grouponers and is located in the city of Westminster, which is known for its spa scene and authentic Asian flavors.
Getaways
$59 for a double queen room at Days Inn, San Diego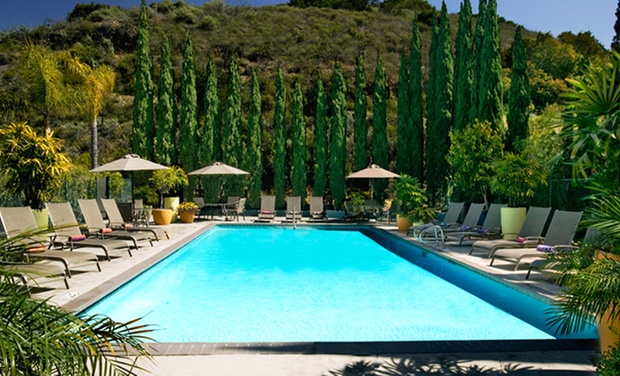 Image via Groupon

Groupon has so many local and international travel deals, but with a college budget, we'll settle for somewhere closer this V-day. If you and your companion are looking for a scene change, San Diego is the perfect place to go. It's about two hours away, has beautiful beaches, great weather and delicious food. With this deal, you can stay at the newly remodeled Days Inn for only $59 a night with free cancellation!
How bougie are you trying to be this Valentine's Day? If any of these deals caught your eye, let us know by using #CampusCropChat on Facebook, Instagram and Twitter. Don't forget to follow us on Snapchat @ASICPP!