10 Reasons You Should Go To Fall In The Farm
---
If you've been on Cal Poly Pomona's (CPP) campus during the fall, then you have definitely seen the pumpkin patch that crops up every year. But did you know those little orange pumpkins peppered throughout the AGRIscapes field are up for grabs?
You can get yours by attending Fall in the Farm, a free event for CPP students hosted by the Bronco Events and Activities Team (BEAT)! This year's event will be on Oct. 12 from 5-8 p.m. at the Farm Store (Bldg. 211).
Although the pumpkin patch is a must, there are so many other reasons why you should check out this event! Here are our top ten reasons why you should visit Fall in the Farm:
1. It's fo' free!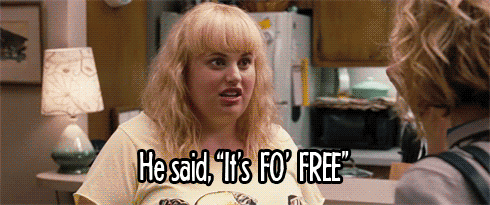 Come on, free admission for food, pumpkins AND a petting zoo? Why are you even questioning going?
2.You can enjoy the pumpkin patch without the stress of a huge crowd.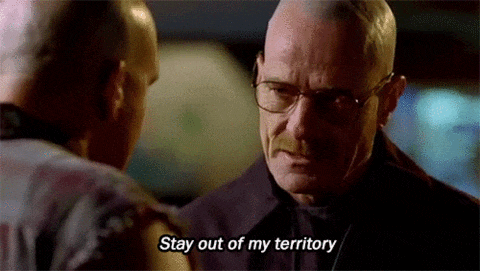 Although CPP's 25th annual Pumpkin Festival is the weekend before, you have to pay to get into that one AND deal with the crowds of parents, alumni, children…it's stressful to even think about. 

3. And it's a great opportunity to make new CPP friends.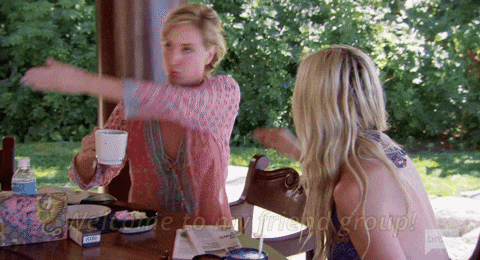 Since this event is for CPP students only, you're bound to make new friends with your fellow Broncos or run into friends you haven't seen in a long time!

4. Pay a visit to the Farm Store (Bldg. 211) and pick up some organic treats.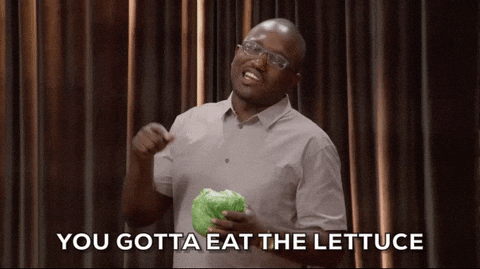 Once you've picked your pumpkin and filled up on all the free food, head to the Farm Store (Bldg. 211) for organic snacks such as grind your own peanut butter, fresh squeezed orange juice and locally grown honey.

5. Celebrate fall with a pumpkin of your choosing, for only $5!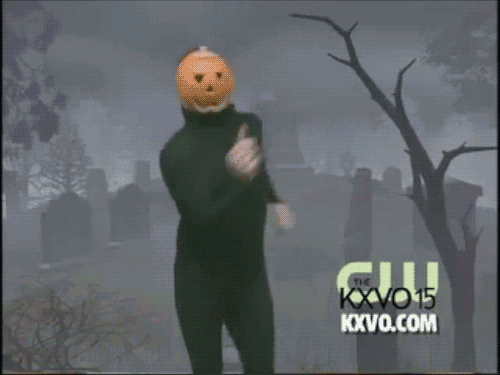 Proudly display your pumpkin and let everyone know that your pumpkin cost roughly the same as your Starbucks order. Every pumpkin, regardless of the size, costs $5 making this pumpkin patch a steal!
6. Show off your *amazing* pumpkin carving skills.


Grace a pumpkin with your artistry at one of the pumpkin carving stations that will be available at the event.
7. Get lost in the corn maze.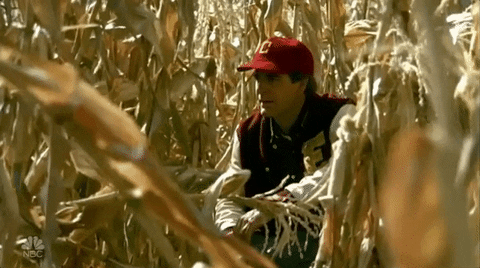 Or hide from your midterms, same thing.

8. Chow down on all the free food.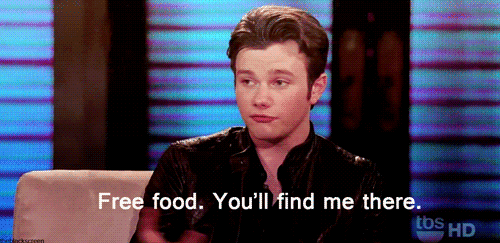 I mean…how are you going to say "No" to free food?
9. Find the perfect backdrop for a fall-themed photoshoot.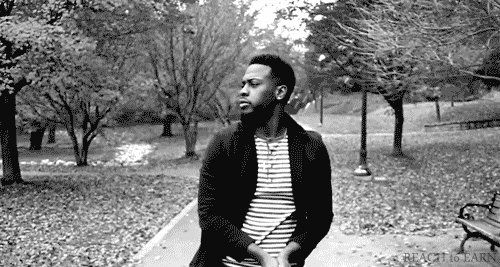 Your Instagram isn't complete until you post a full-fledged, fall-themed photo shoot. Perhaps a Boomerang of you throwing leaves?

10. And did we mention the PETTING ZOO?


Please, please don't skip the cuteness of the baby goats and other animals at the petting zoo!  It will honestly make your month.

Share your love for the fall season with your friends! Don't forget to save the date for Fall in the Farm, Oct. 12 from 5-8 p.m. at the Farm Store (Bldg. 211).
Which activity are you most excited for? Share with us using #CampusCropChat on Facebook, Twitter and Instagram. Follow us on Snapchat @ASICPP!