How We Feel About Festival Season (As Told By "The Real Housewives Of Atlanta")
---
With Coachella and Stagecoach just wrapping up and tons of other music festivals well underway, it's safe to say that it is officially festival season.
Music festivals have us feeling all types of ways and there is no better cast to remind us of all the festival feels better than the ladies of "The Real Housewives of Atlanta."

Sit back, get your portable charger, floppy hat and refillable water bottle ready while these Housewives remind us of how we really feel about festival season.
Seeing your favorites artists announced on the lineup 



When the waiting page finally loads to the checkout page and you only have four minutes to buy your wristband before it gets sold out 

Deciding if you're going to drive back and forth, find a place to stay or camp all three days
Planning out all of your outfits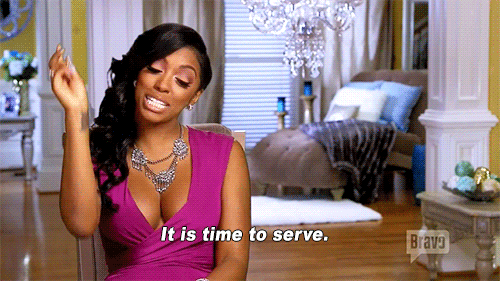 Getting to the venue and suddenly remembering how long it takes to check in and go through security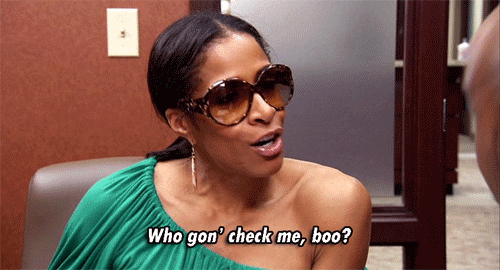 Seeing the prices of food inside the festival 
Waiting for your favorite artist to come out and they're fifteen minutes late…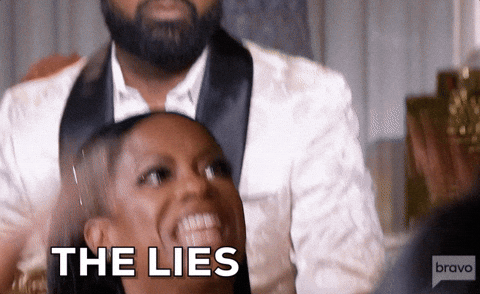 When the crowd starts pushing and random people get all up in your personal space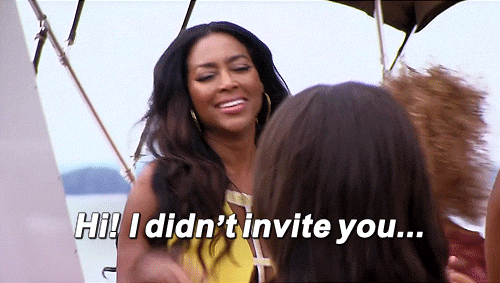 When your fave artist finally comes out and plays non-stop bangers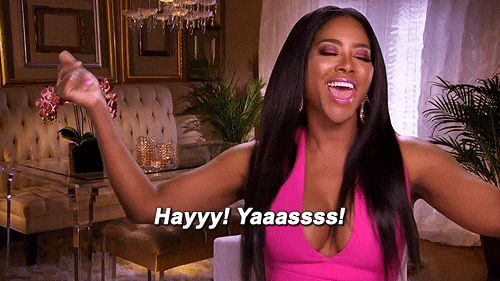 Finally leaving the festival after being stuck in hours of parking lot traffic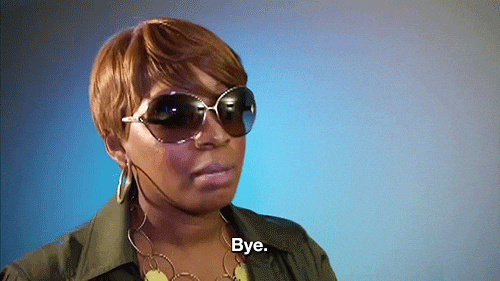 Checking your bank account after the weekend
But still wanting to go to other music festivals even though you have $0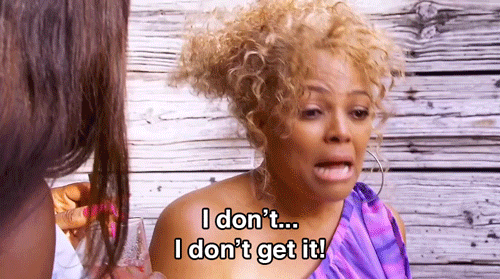 …And repeat, all season long.
How do you prepare for festival season? Share with us by using #CampusCropChat on Facebook, Twitter and Instagram! Follow us on Snapchat too @ASICPP!
All images via GIPHY