Your Guide to Local Musicians
---
It's a well-known fact for Californians that Los Angeles is the city dreamers flock to, with dreams of making it big in the film or music industry. While cynics may roll their eyes at this dream, there's no denying that L.A. and Southern California, in general, is rich with talent thanks to these folks.
Next time you're in need of new artists to add to your music library, consider looking over some of these local acts first.
Abyssinian Gold

An emerging voice in the new wave of R&B, Abyssinian Gold is an artist to keep an eye on. Not only has she performed at Cal Poly Pomona's Homecoming concert, but she is also a Bronco herself! She works closely with producer Floyd Zion, another CPP student, to make dreamy R&B tracks much like Willow Smith. You can hear her latest tracks on SoundCloud.
AG


Image via AG Twitter
Based deep in the Inland Empire (Riverside to be exact), AG is making moves in his city. Part of the artist collective NOTFOR$ALE, AG has opened for acts like 2 Chainz, Action Bronson and Lupe Fiasco. The rapper is poised to be the next big name, so make sure to keep tabs on his music and latest projects here.
The Aquadolls


Image via ticketfly.com
The Aquadolls are Burger Records' sweethearts. Making music together since 2012, the Orange County-based band is serving classic surf rock vibes with a girl group twist. Cute and punk at the same time, The Aquadolls have become staples of Costa Mesa's Beach Goth circuit. Peep their aesthetic on their Instagram to get a feel for this band.
The Bash Dogs


Image via thebashdogs.com
Costa Mesa boys Nate and Jeremy Barrett teamed up with their buddy Nathan Schmok to create The Bash Dogs, a modern day Led Zeppelin meets garage rock surfers. With their long hair, Ray Bans and captain hats, the trio knows how to bring retro sounds back to Southern California. You might recognize these guys from the time they played U-Rock back in 2014.
Cam Gnarly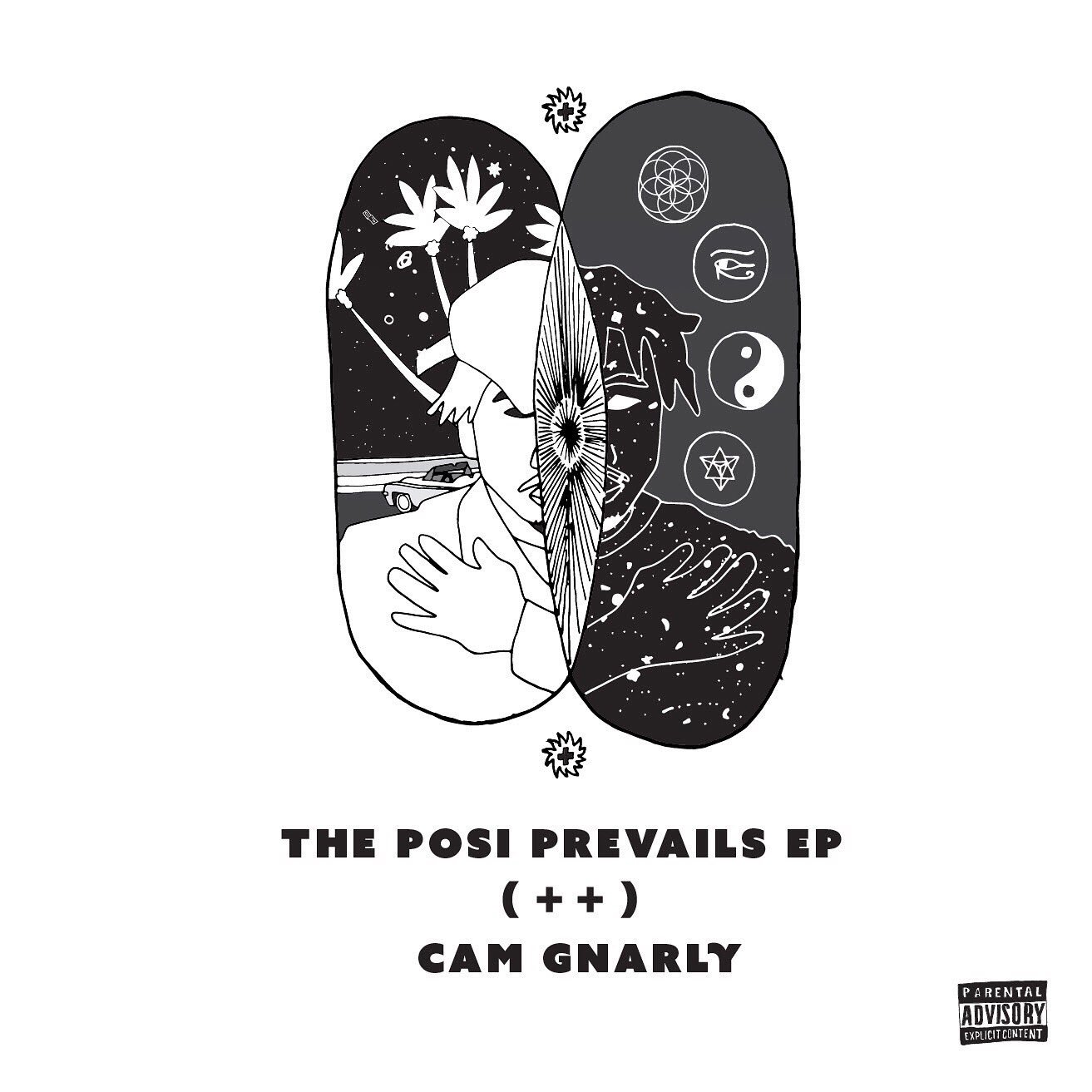 Image via soundcloud.com 

Cam Gnarly is a regular in L.A.'s underground hip-hop scene. Playing shows with other up and coming rappers like Cadillac Freeze and Mickey Taelor, Cam Gnarly is picking up credibility as your next party favorite. With catchy songs like "Cabbage" and "Levitate", he's sure to be stuck in your head all day.
L.A. Witch


Image via thepulpzine.com
This trio of punk rock ladies/ BFFs hails from L.A., as their name would suggest. Their gritty, Courtney Love inspired look and garage rock sound has given them international fame. They've played shows in Italy, performed at Desert Daze music festival and toured across the country all without releasing a debut album.
Moon Ensemble


Image via bandsintown.com
Moon Ensemble is another band with CPP roots, thanks to frontman and CPP student Brandon Harb. They have played on-campus events such as Rock Bands and Taco Stands, but they are now working their way up to bigger venues such as La Batalla Festival in Pomona alongside psych-rock vets Tijuana Panthers, Colleen Green and Santoros. Listen to their latest track "Future Colors".
Slay Squad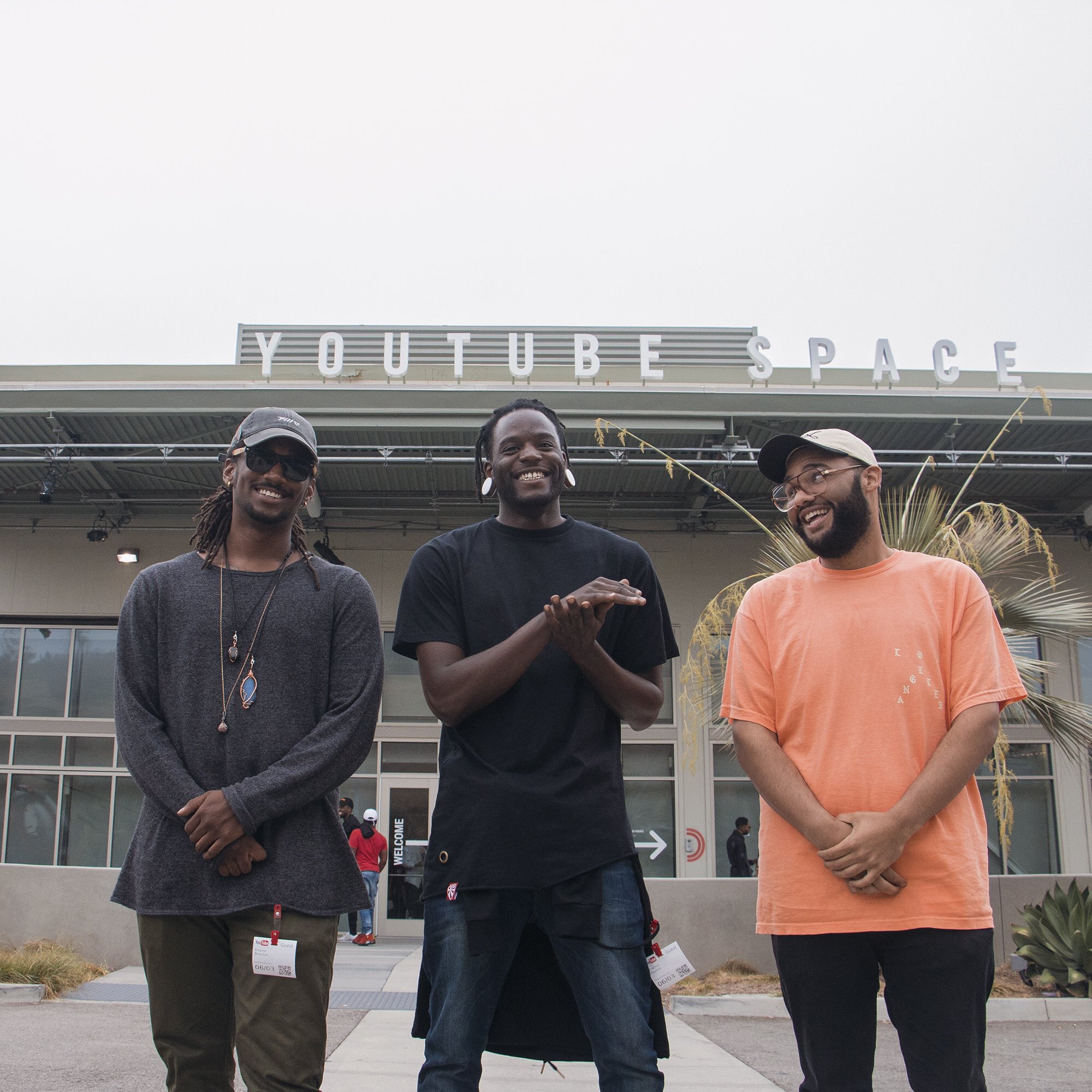 Image via Slay Squad Twitter

With artists based in the Inland Empire and L.A. County, Slay Squad is the latest Instagram account you're going to want to keep an eye on. The hip-hop collective experiments with everything from trap to trip-hop and have even opened for Desiinger. Artists on their roster include rappers Keilo Kei, Brahim and Pomona-based producer Joe McFly.
Who are some of your favorite local musicians? Share with us using the hashtag #CampusCropChat on Facebook, Twitter and Instagram. Don't forget to follow us on Snapchat @ASICPP!