Things You Should Know About the 89th Academy Awards
---
The 89th Academy Awards, aka The Oscars,  are only a few days away (Sunday, Feb. 26 to be exact) and any film buff will tell you this is basically the Super Bowl for movie fans. With so many celebrities and movies, there's a lot to know! Here's a quick guide to teach you a few of things you should know about the 89th Academy Awards:
What are The Oscars?
Without going into a history lesson, it is a night when the best films of the year and their cast and crew are honored for their achievements.
Is it "The Oscars" or "The Academy Awards"?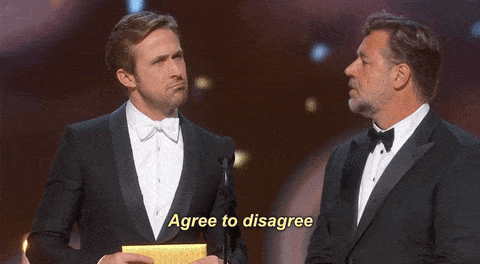 Potato, Potatoe. The term is interchangeable!
Who's the host?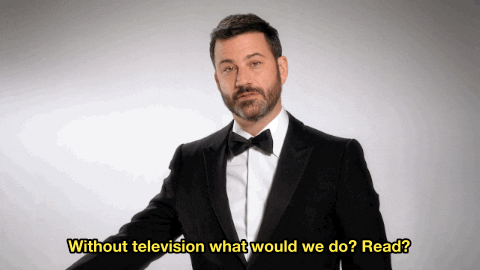 Jimmy Kimmel. Not to be confused with late night show host, and schoolyard kid who smiles a little too much, Jimmy Fallon. 
Why did I not hear about half these movies?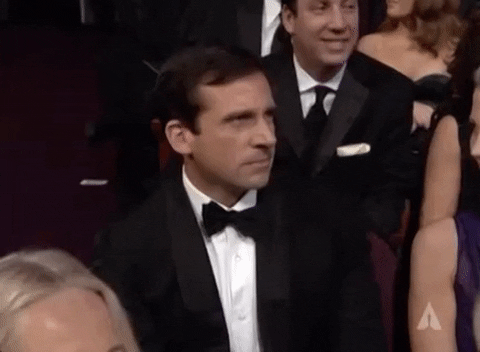 One requirement for a film to be considered for nomination is that the movie is only required to play in Los Angeles for two weeks. This makes it difficult to watch them all due to limited releases.
Was it actually diverse this year?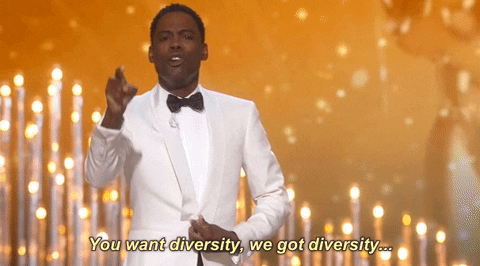 YES! Almost half of all the actors and actress nominees are POC! This is a start!
What's a "snub"?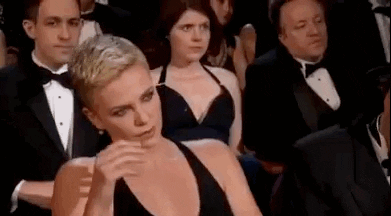 When someone clearly deserved a nomination but didn't get one.
Who got snubbed?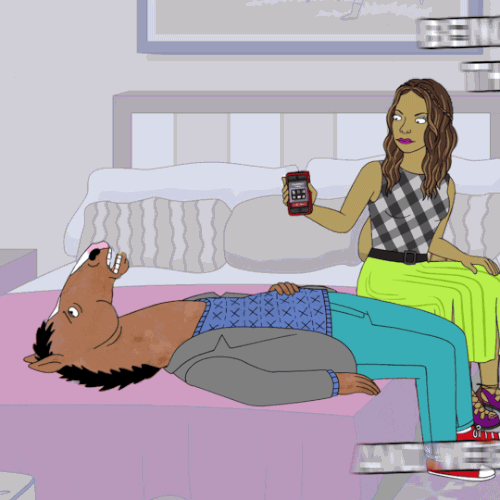 Amy Adams, "Sully" (yes, the whole movie), "Finding Dory" and others.
Did they really snub a Pixar movie?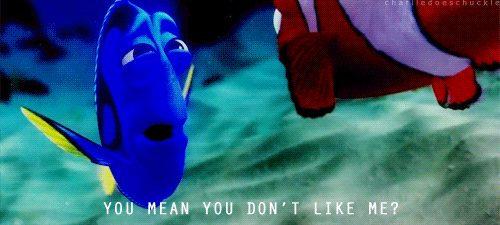 "Finding Dory" won't be finding an Oscar that's all I know…. But "Zootopia" is nominated! It's not the same, is it? Sigh.
Can I vote for who wins?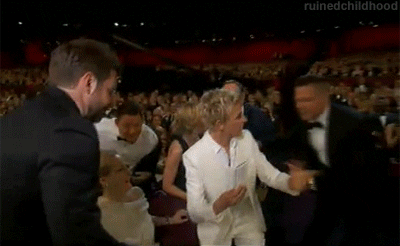 HAHA oh, you child. Nope! Only Academy members get to vote. This isn't "The People's Choice Awards", no offense.
Why is "Suicide Squad" nominated?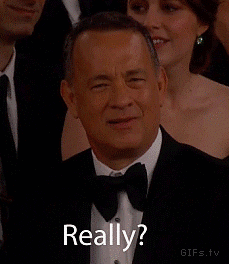 Because the world is a cruel, confusing place. Honestly, though I don't understand it either.
Who's nominated for best movie?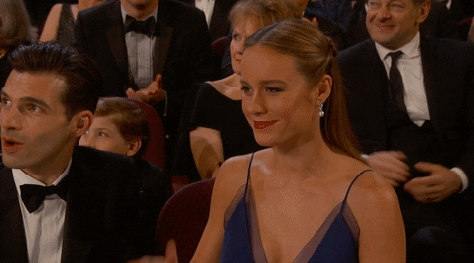 Here is a helpful list to help you keep up! The front runner for best movie is the movie that talks about movies, "La La Land". Pretty meta, huh?
Who's actually going to win?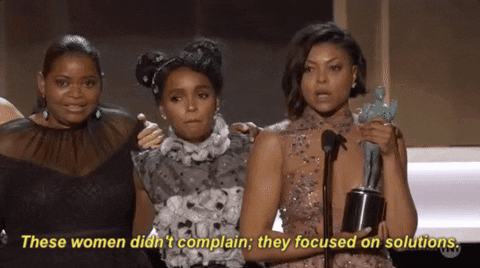 "La La Land" is most likely going to win. Don't fool yourself, though, "Hidden Figures" is the one who deserves the win.
Is there a prize for second place?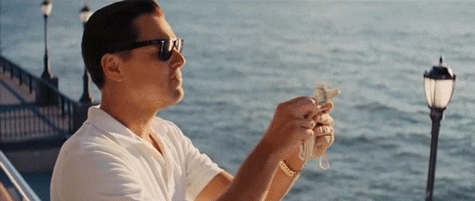 All nominees get a cute gift bag. Oh, and it's valued at $232,000. 
When can you watch? 
The 89th Academy Awards will be live from Hollywood at 5:30 p.m. on ABC. 
Know something else we should be aware of? Let us know using the hashtag #CampusCropChat on Facebook, Twitter and Instagram. Don't forget to follow us on Snpachat @asicpp!