Valentine's Day Isn't Just for Couples
---
If you find yourself single on Valentine's Day, know that you don't have to spend it avoiding all social interaction or dodging couples being all cutesy in public. Spend Valentine's Day your way and share it with your favorite people whether that's your family, friends or even your dog. Here are a few ways you can spend an enjoyable Valentine's Day without the traditional date.
Go to an Anti-Valentine's Day Party


Image via Giphy.com

This is for the angsty, the frustrated and the cynical. Or those with a good sense of humor. It's all going down at The Museum of Broken Relationships, which is exactly what it sounds like, a museum documenting break ups. Surround yourself with the remnants of stranger's relationships, enjoy drinks, remind yourself why you're enjoying being single and dance around to live music
Splurge at a fancy restaurant with your "date"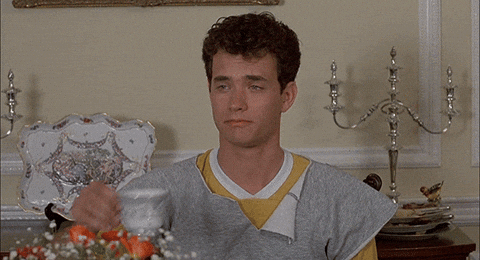 Image via Giphy.com

No need to impress your date with fine dining etiquette here. Treat yourself to a night out at a nice restaurant, maybe even spruce it up a little? Take your mom out or maybe catch up with friends you haven't seen in a while. You don't need an S/O to have a nice dinner, after all.
Laugh at Cringe-Worthy Valentine's Day Stories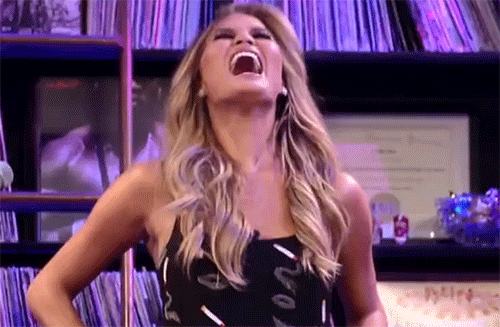 Image via Giphy.com

We've all had our share of awkward date stories, but who's brave enough to tell them on stage? Clearly the people at Mortified Doomed Valentine's Show. Grab your best friends and enjoy tales of awkward first kisses, loves lost and awful Valentine's Day dates, all played out on stage.
Spend time with your family


Image via HelloGiggles.com

It's not like you need to wait for a major holiday to hang out with your family, but Valentine's Day is a great day to show how much you appreciate them! Why not try calling up your favorite cousin and spending the day together? Kick it at home with game night and top it off with a movie marathon.
Have an Anti-Valentine's Day Movie Marathon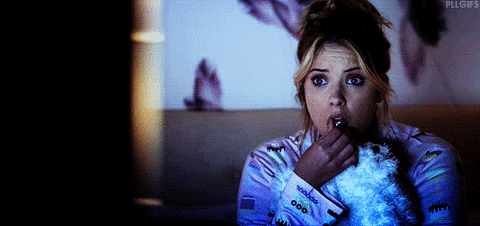 Image via Giphy.com
Instead of scoffing at unrealistic rom coms, compile a list of all your favorite Anti-Valentine's Day movies and get ready for all the ensuing drama. The darker and grittier the better. Who's up for another round of "Blue Valentine"?
Go Out and Be Seen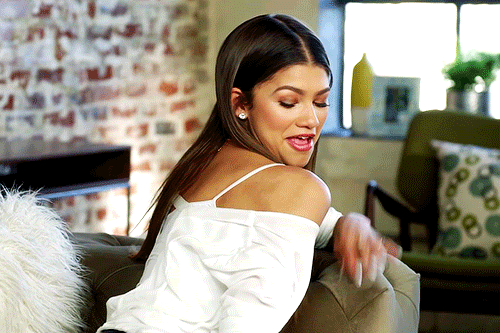 Image via Giphy.com

Honestly, there's nothing better than self-love and part of that is dressing for yourself. That being said, get dolled up and take yourself out! Even if it's for the photo ops at LACMA or for a Valentine's Day lunch with your best friends, go out, look good and walk with confidence!
Treat Yo'self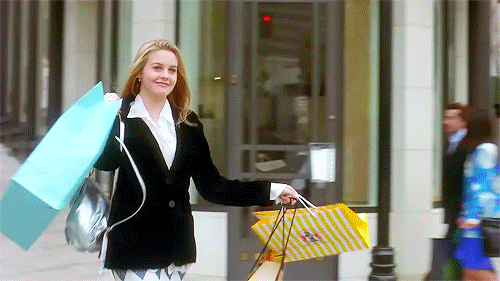 Image via Giphy.com

Do I really need to wait for someone to buy me a present on Valentine's Day? I think not. Instead of worrying about finding "the right" gift for someone else, buy yourself that perfect gift. After all, who else knows you best?
What are some ways you can spend Valentine's Day without an S/O? Share with us using the hashtag #CampusCropChat on Facebook, Twitter and Instagram.Follow us on Snapchat too @ASICPP!