A To-Do List for the Holidays
---
With the cold weather (at least cold for Californians), hot chocolate, decorations and people acting like they're too cool for Starbucks holiday drinks, we are arguably in the best season of the year.
Of course, there are some things you must do before the jolly season ends or we'll question whether or not you even really enjoyed the winter wonderland that is the holidays.
1. Play "All I Want for Christmas" on repeat endlessly, even if you have to lose all your friends.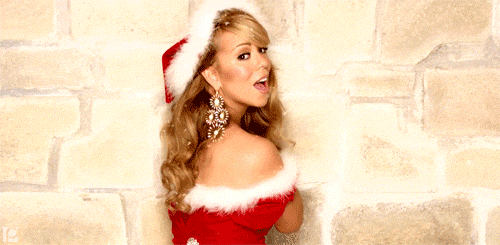 via YouTube.com
"How long did it take you to drive home?"
Normal people: Oh, about 20 minutes.
Me: Five replays of "All I Want for Christmas"
2. Bake copious amounts of cookies not to eat, but to create a yummy, homey smell while you decorate around the house.


via tumblr.com
Actually eating the cookies is definitely a major plus.
3. While you're at it, make sure that latke recipe is on fleek.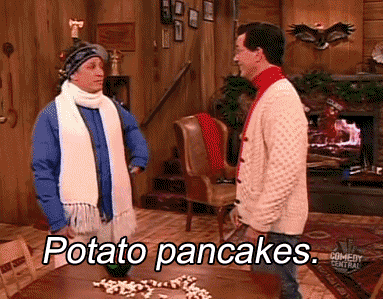 via giphy.com
And try not to eat them all in one sitting like you did last year.
4. Go shopping!


via imgur.com
For others, for yourself, who cares? Just shop! Every day, in-person, online! The possibilities are endless!
5. Dress your pet up in some obnoxiously cute holiday outfit.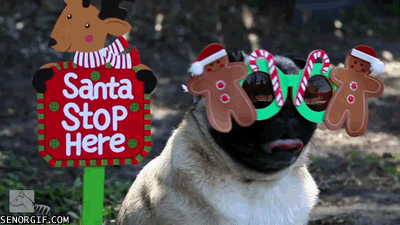 via giphy.com
Contrary to the tantrums they may or may not throw, I am 110 percent sure that all pets absolutely love this. Try it immediately!
6. Keep a schedule of Freeform's (formerly ABC Family) 25 Days of Christmas TV special with you at all times.


via tumblr.com
I don't even have cable anymore and I still have a paper copy of this year's schedule ready at all times in case I need to drop everything and ambush a friend's house to watch "The Polar Express".
7. Get as many Starbucks holiday drinks as your heart desires.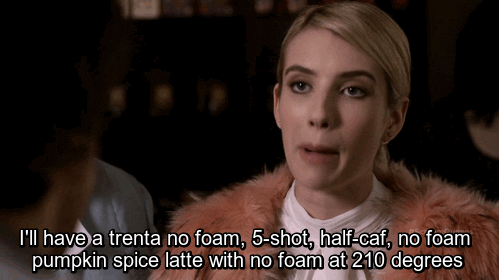 via giphy.com
Who cares what anyone says about you? Let them judge you and your excessive holiday red cup collection.
8. Make sure you've been admirable or else Belsnickel will get you.


via tumblr.com
Santa Claus, who?
9. Make sure those eight gifts are ready for Hanukkah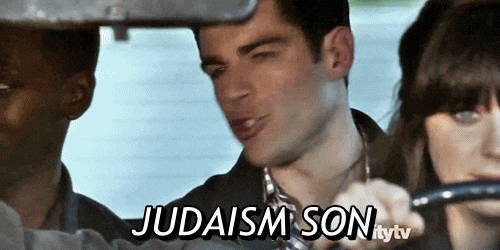 via giphy.com
And make sure you have enough space to receive eight gifts back heh.
10. Recreate the "Mean Girls" "Jingle Bell Rock" performance


via tumblr.com
I mean, duh. Don't we all do this every year anyway?
11. Find someone to smooch for the New Year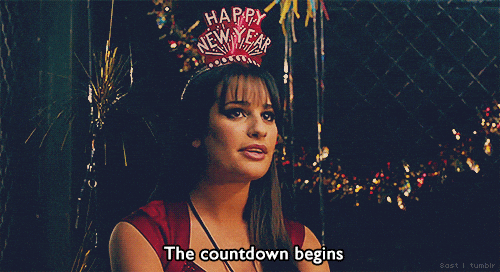 via giphy.com
Because we all know the new year can't start unless you—specifically, you—kiss someone at midnight. Time will literally stop. There is no moving forward and we'll all be stuck in what has been a terrible year. Find someone. Anyone.
12. Spend time with your loved ones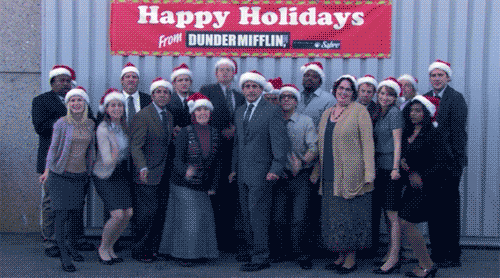 via giphy.com
Because I guess they're the ones who make this season as awesome as it is.
What are some of the things on your to-do list this holiday season? Let us know using #CampusCropChat on Facebook, Twitter or Instagram, and remember to add us on Snapchat @asicpp!