Winter is Coming for Intramural Sports
---
By Guest Author: Vilma Gonzalez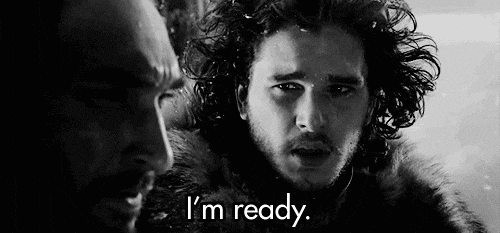 As fall Intramural (IM) Sports begin to draw to an end and the champions are crowned, you must begin assembling the new troops. As the winter ascends upon us, it is time to start thinking about which sports you will play. The sports offered next quarter are basketball, indoor soccer, volleyball and dodgeball.
Here are eight reasons why you should join the action:
(Warning: The following GIFS may contain spoilers)
You get to meet new people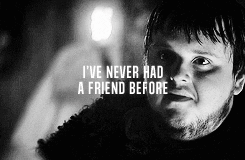 Joining a team is a great way to meet fellow comrades and make new friends!
You will spend time with your team(s)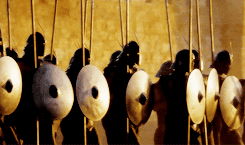 Get your current group together and spend some quality time challenging other teams.
You'll stay active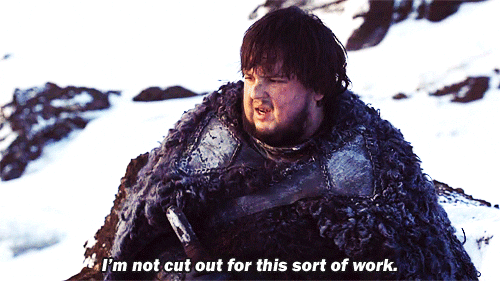 Sneak in a work out while you do something enjoyable.
You'll be able to relieve stress


Playing sports is a great way to get revived after those long battles with your school day.
You'll learn new skills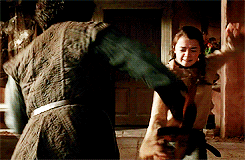 Learn how to play a new sport, or take on a captain role to sharpen up those leadership skills.
You can play multiple sports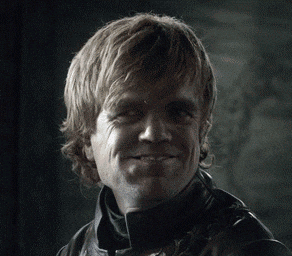 With the $15 All Access Pass, you have the choice to play in as many of the sports that are offered.
You'll have bragging rights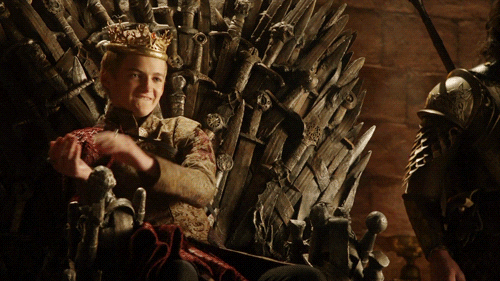 If you and your team happen to come out victorious, you will get cool T-shirts and the right to brag about it to all the new friends you will have made.
You'll have fun!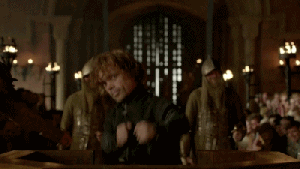 No matter what sport you choose, you are going to have a great time playing.
You can purchase your All Access Pass at Member Services at the Bronco Recreation and Intramural Complex (BRIC, Bldg. 42) or online at http://recportal.cpp.edu.
For more information, visit the Campus Recreation website, and like/follow us on Facebook, Twitter and Instagram! Don't forget: ID cards are required for check in, shorts CANNOT have pockets and be sure to bring your game face.
*all gifs courtesy of giphy.com