Hot Dog Caper 2016
---
Fall is a fan favorite for numerous reasons—BroncoFusion, the return of the pumpkin spice latte, cooler weather, the Farm Store Pumpkin Patch and so much more. Of course, it also brings the best part (arguably) about fall quarter: HOT DOG CAPER! This year, the event will be held on Thursday, Oct. 6 from 11:30 a.m. to 1 p.m. at University Park in front of the Bronco Student Center (BSC, Bldg. 35).
Every fall quarter, Cal Poly Pomona (CPP) Foundation Inc. hosts Hot Dog Caper, a free event where free hot dogs are given to students… again, for FREE. Ah yes, Foundation definitely understands the financial struggle, so take advantage of this chance to stuff yourselves silly (and maybe play "Chubby Bunny" with hot dogs).
As always, students, faculty and staff will have access to free hot dogs, veggie dogs, chips, Popsicles, drinks and entertainment. This year, the 33rd Annual Hot Dog Caper will be tropical themed (because y'know, we can't afford hot dogs, let alone a trip to Hawaii).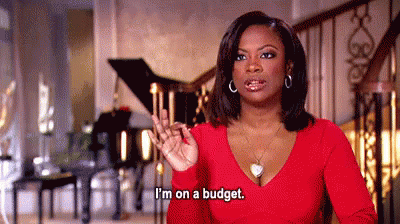 The event will include a live performance by the Polynesian Paradise Dancers, photobooths, airbrush tattoos and booths from Hoffy, AT&T, Samsung, Kellogg House and Matt's Run. In addition, students can sample craft sodas from Innovation Brew Works, try new breakfast items from Poly Trolley, ride a mechanical shark, pet Arabian horses and win prizes!
This annual bash is HUGE! Don't believe us? Check out these numbers; last year, Hot Dog Caper volunteers served 16,392 hot dogs and veggie dogs, 12,380 bags of chips, 14,112 beverages and 8,776 popsicles. I mean, you can basically find every person on campus in front of the BSC during Hot Dog Caper.
Find Waldo, anyone?
Do you need any other reason to stop by between classes?! Mark it in your calendars and come hungry, Broncos! For more updates, don't forget to follow us on Facebook, Twitter, Instagram and Snapchat @ASICPP!