The Phases of Watching an Olympic Event
---
It's been four years since we last saw the Summer Olympics and two years since we last saw people sliding on frozen water at the Winter Olympics. However, regardless of the season, we all still go through the phases of watching an Olympic event. Below are the phases we know all too well.
The initial excitement and hype you only get once every two years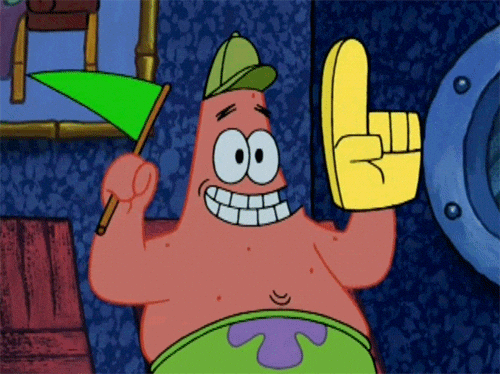 You begin to feel nervous for all the competitors—even the ones from other countries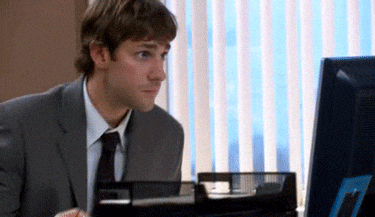 The game begins and you start to cheer and become excited about sports… SPORTS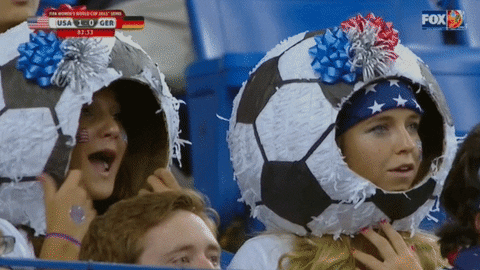 You get sweaty with anticipation for the event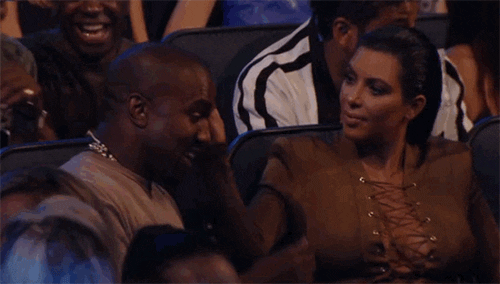 You marvel at the athletic ability of humans that are actually in shape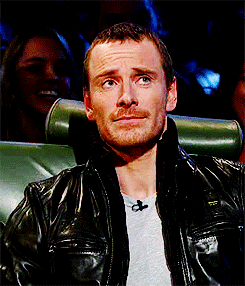 Their athleticism, in turn, makes you regret every ounce of grease you've ever consumed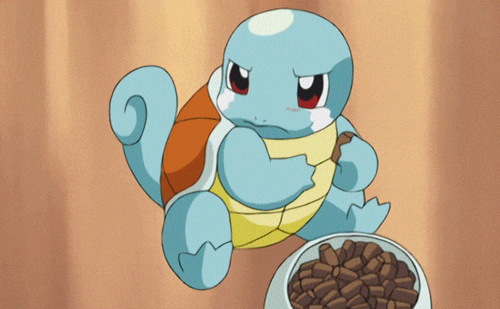 You begin to doubt your judging skills when perfection means nothing to Olympic judges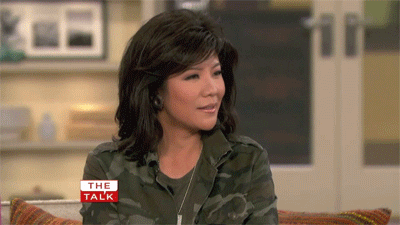 The thought of running three laps around your house no longer seems like a big deal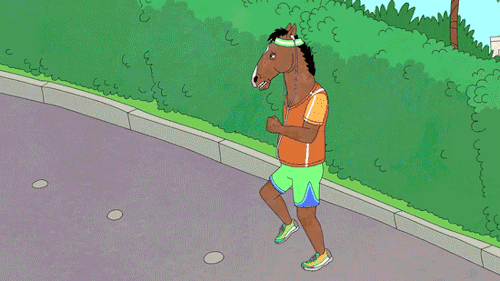 When the team you were repping wins and you begin to tear up from happiness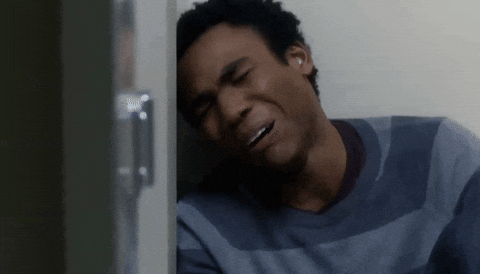 You have an internal, and external, break down when the winner runs up to their mother who is watching from the stands… and oh my goodness, I'm crying… ugh.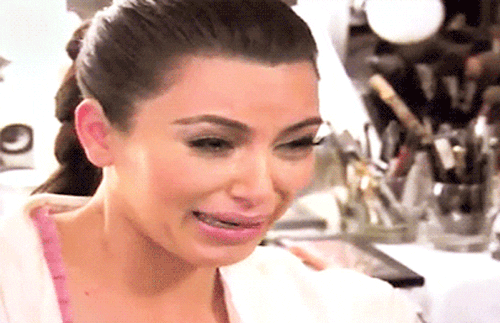 Well Broncos, fire up the grill and get your Brazilian BBQ ready because the Rio 2016 Olympics are sure to be hot!
What are your phases of watching Olympic events? Let us know using the hashtag, #CampusCropChat on Facebook, Twitter and Instagram. Don't forget to follow us on Snapchat @asicpp!