The Signs That Spring Break has Arrived
---
Alright, here we go. *Takes deep breath* SPRING BREAK! Here are the obvious signs that our mini-summer is finally here:
Your graduating friends begin to say their goodbyes.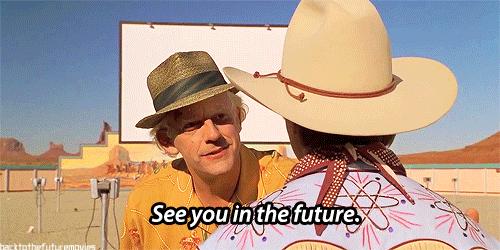 Your music playlist becomes nothing but vibes. #YAS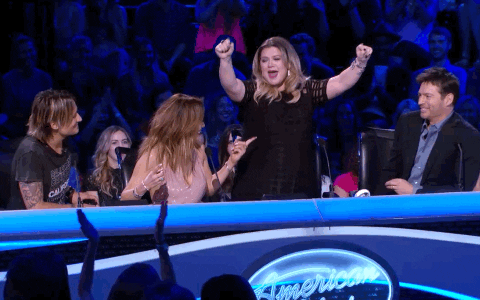 You start going to the gym because you realize your spring bod is NOT on point.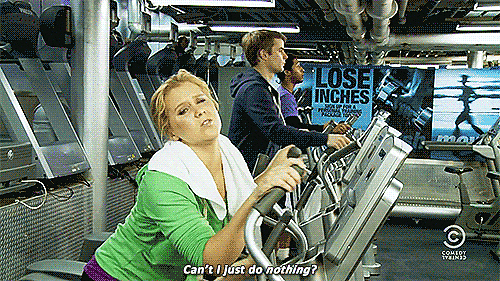 Your tears change from tears of stress to tears of happiness.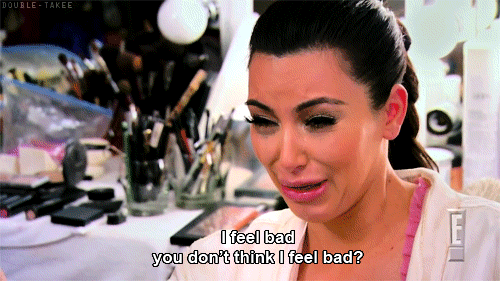 You finally care about the economic state of gasoline because cheap gas equals more beach days! Your spring break fashion is on point! (I already got my John Lennon circular shades.)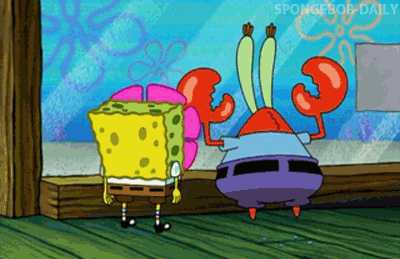 Your friends begin talking about or obsessing over Mexico more than Donald Trump.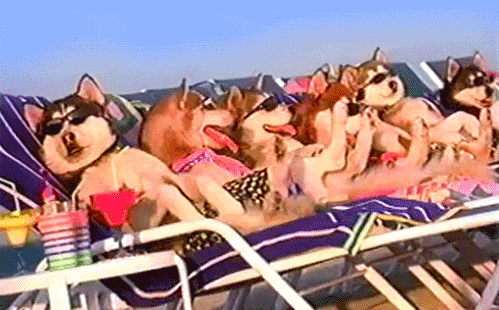 All the broke college students can now afford expensive trips to Mexico. (How? Really, how? Someone explain this to me.)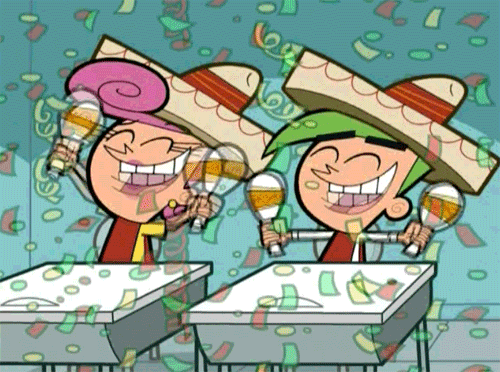 Your college becomes a ghost town.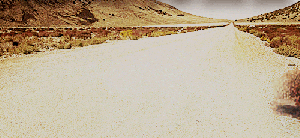 Speaking of ghosts, you start ghosting your friends because all you want to do is stay in bed instead of going out and doing something "fun." 

Taco Tuesday has now been extended to the entire week. 

The weekend will now be spelled as The Weeknd, because that's all you'll be listening to.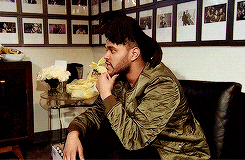 Regardless of where you go this spring, we all get a break from school! So make sure you take advantage of it. How will you spend your spring break? Share with us using the hashtag #CampusCropChat on Facebook, Twitter or Instagram, and remember to follow us on Snapchat @asicpp.