10 Dates Under $30
---
Two questions always come to mind on Valentine's Day: "Where in the world do I take my significant other?" and "How do I make more money?" Well, here is the answer to both these questions with 10 dates under $30.
Picnic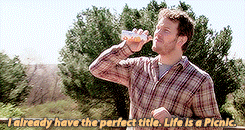 GIF courtesy of Giphy.com
Step one: buy some snacks. Step two: make some sandwiches at home. Step three: grab that old soccer ball some blankets from your closet. Step four: find a park. BOOM! You've got yourselves a very cute, romantic date. 
Snacks: $15
Star Gazing


Gif courtesy of Buzzfeed
What's cuter than lying on the hood of a car and seeing the stars? The best part is that this date is fo' FREE! Make sure you drive out to your local stargazing spot! 
Stargazing: Free!
Hiking


GIF courtesy of gifsoup.com
For those couples who have a greater love for the outdoors, maybe you can go out on a fun hike! Hold each other's sweaty hands as you talk about how much you love each other. Oh, love.
Water bottles: $5
Drive-In


GIF courtesy of iamtypecast.com
Maybe you are a couple who enjoys the good ol' days. Dress up like Danny Zuko and Sandy Olsson and head out to your local drive-in movie theater.
Two tickets: $18
Snacks: $12

Music Session


GIF courtesy of makeagif.com
This is what I would do with my significant other—IF I HAD ONE! But I digress. Well if you are a musical couple, maybe it's time you play some music together. Grab your instruments and jam out! Nothing brings a couple together like music.
Music Sheets: Free online!
Museums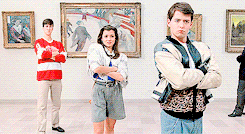 GIF courtesy of Giphy.com
This is an amuseum idea! (Get it, amuseum, like amusing? Whatever.) Well maybe you are a couple who enjoys art? Go to a museum! Lots of them only charge donations, and those that do charge are pretty cheap.
Museum ticket: <$10 with Student ID

Game Night


GIF courtesy of tumblr.com
I know what you're thinking, "Don't board games end friendships?" Well I guess this is the true test of your relationship! Or maybe play some Twister for a more intimate game!
Twister: $19.99
Netflix and Cavities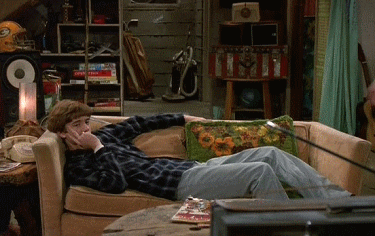 GIF courtesy of Giphy.com
Staying home is the great American past time. This Valentine's season, stay home with your favorite person! Buy a BUNCH of candy and binge watch The Walking Dead. That's romantic, right?
Netflix: $7.99/month
Candy: $20

Fancy Dinner at Home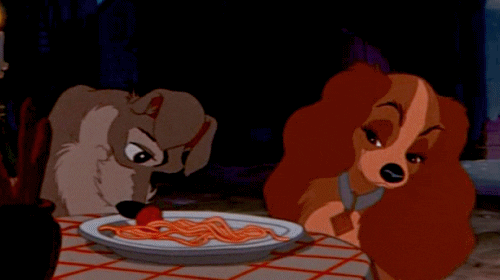 GIF courtesy of Giphy.com 
Buy some cheap wine (if you're 21 or older), order pizza, get some old candles, dress up in nice clothes and boom! You got yourself a fancy dinner night.
Wine: $10
Pizza: $10

Art Walks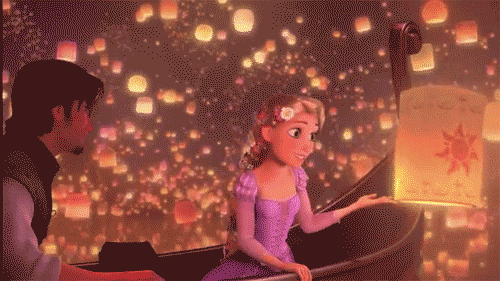 GIF courtesy of Giphy.com
Holding hands while walking by a bunch of beautiful art; what can be more romantic? The best part? Art walks are free! But maybe buy your person a pretty handmade necklace or a cool looking bracelet!
Cute trinket: $5
What are your date plans, Broncos? Let us know using the hashtag #CampusCropChat on Facebook, Twitter or Instagram, and remember to follow us on Snapchat @asicpp.