16 Things to Look Forward to in 2016
---
Well Broncos, its a new year. And no matter where you are, you're probably wondering, "What's going to happen this year?" Fear not, Broncos! Here are a few things to look forward to in 2016.
Music Festivals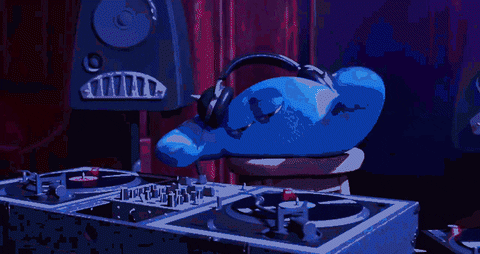 Loud music, people wearing shorts in the cold and everyone is wet from the rain. Must be a music festival! With awesome festivals like Coachella and EDC, who can't be excited for this year?
Virtual Reality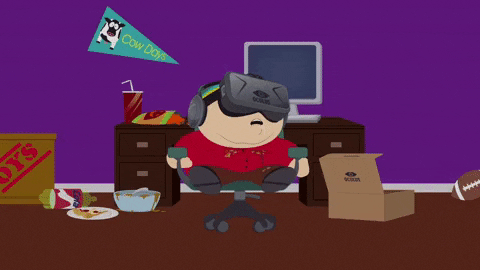 This year Samsung, Oculus and Sony Playstation will release new and updated versions of the famous virtual reality headsets. One year closer to never having to leave the house for anything.
Cars


Want to buy a car? This is the year to do it! Every car company—literally every car company—is making awesome cars right now! And flying cars? What??? (Okay maybe not that last one)

Movies
*Inhales deeply* Rogue One: A Star Wars Story, Captain America: Civil War, Fantastic Beasts and Where to Find Them, Independence Day Resurgence, Finding Dory oh and so many more. All these movies are making us feel like this:

Olympics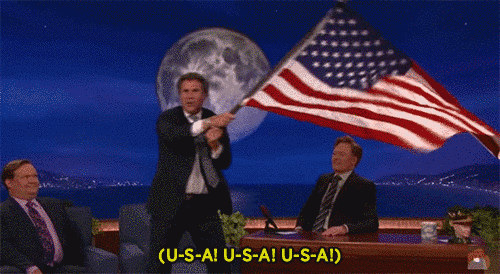 Oh I'm proud to be an American where at least I know I'll win a gold medal in every, single thing. Let's face it; America rocks it at the Summer Olympics. 'MERICA FOR THE WIN!
Video Games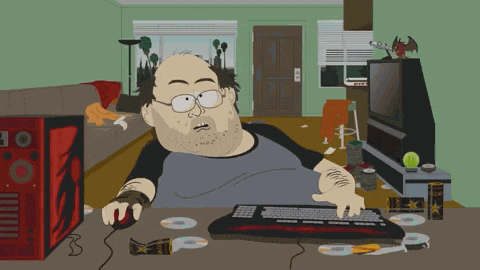 *Inhales deeply yet again* Uncharted 4, Final Fantasy, Street Fighter V, Mirror's Edge and so many other games. Plus, all those incredible indie games that come out throughout the year. It's good to be a gamer.
Leo Might Get an Oscar


Honestly if nothing else happens this year except this, I would be fine with it!

Music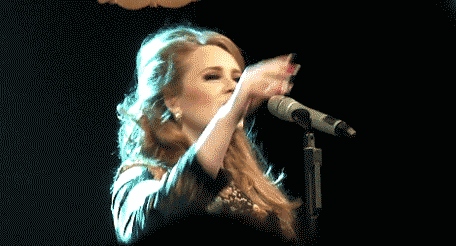 Hello, it's me, I was wondering if after all these years you'd like to see, Adele in concert. And so many others! And of course who could forget all the drama as well *cough* Miley *cough*. What more will they surprise us with this year?

New President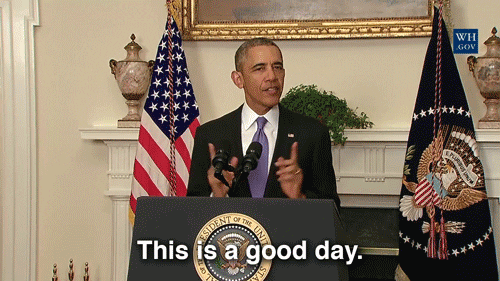 Without getting political: There will be a new person inside the White House who is not who we have now. Don't forget to register to vote if you haven't already!

Amazon Drones


Futuristic [Check]. Fast [Check]. Weird looking [Check]. Excited? [SUPER CHECK]. My pants will be delivered via drones. Who isn't excited about that?

Self-Driving Cars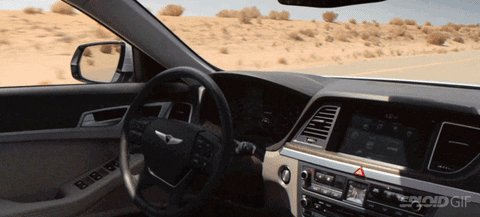 Very soon the decision between eating cheeseburgers and driving will no longer be a decision. Self-driving cars are coming and the super scientists at Tesla are already there.

New Phone who dis?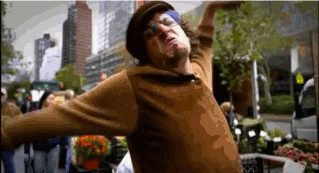 Get ready to yell at your service provider about two year contracts because the new iPhone and Samsung Galaxy are coming out. Who would have called it, huh?
TV Shows for Days!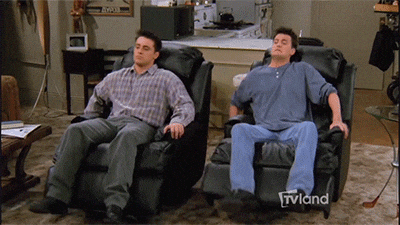 *Inhales deeply once more* The Walking Dead, American Idol's Final Season,Game of Thrones, Better Call Saul, Orange is the New Black and oh so many more. How will I get anything done? HOW?
Graduating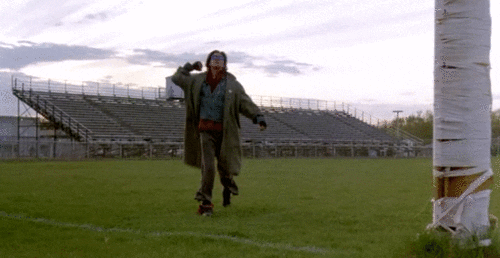 For some of you Broncos it is your last year here at the greatest university of all time. So make it a good year! And good luck out there Broncos!
New Year's Resolutions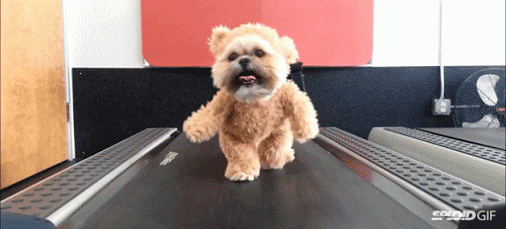 This year is also a time to start doing that one thing we always wanted to do. Maybe it's exercise, travel or watch more movies. No matter what it is, we all have something to look forward to.

This is just the tip of the iceberg for 2016. What are you looking forward to in 2016, Broncos? Let us know using the hashtag, #CampusCropChat on Facebook, Twitter or Instagram, and remember to follow us on Snapchat @asicpp.