How We Really Feel About Returning to School (As Told by Drake)
---
To commemorate the beginning of a new quarter – and in a follow-up piece for "How We Really Feel About Week 10 (As Told by Adele)" – below is a compilation of gifs surrounding how we feel about returning to school, as told by Drake.
When you finally find a decent parking spot, but some weasel comes out of nowhere and steals it from you.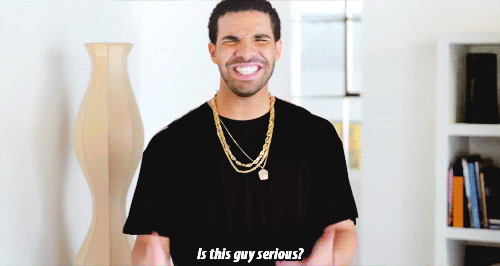 When you find yourself dazing off during lecture.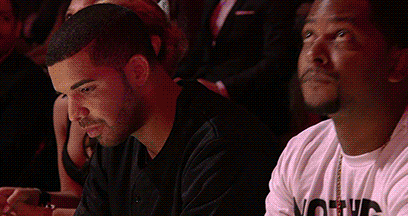 When you notice someone attractive in one of your classes.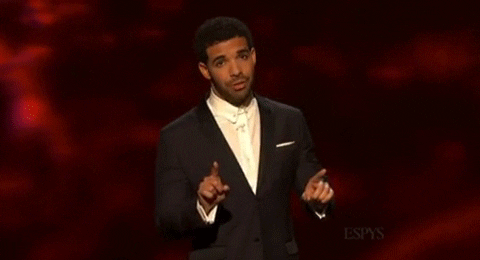 When you have no friends in your class.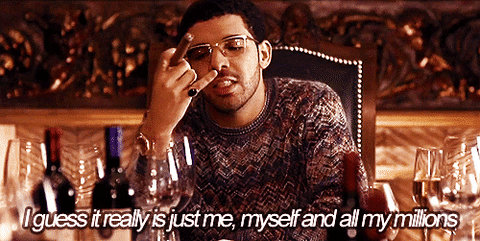 When you have a class with your BFF!

When your professor mentions that attendance counts for a large portion of your grade.

When you finally make it to lunch time.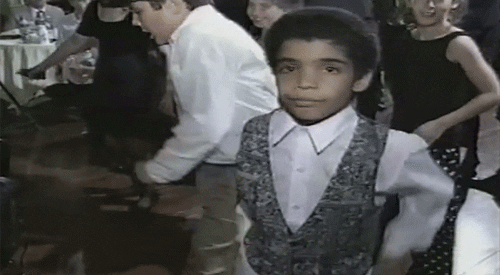 But then you notice the insanity of the long food lines.

When you see people smoking in no smoking zones.



When you finally make it to the end of the school day.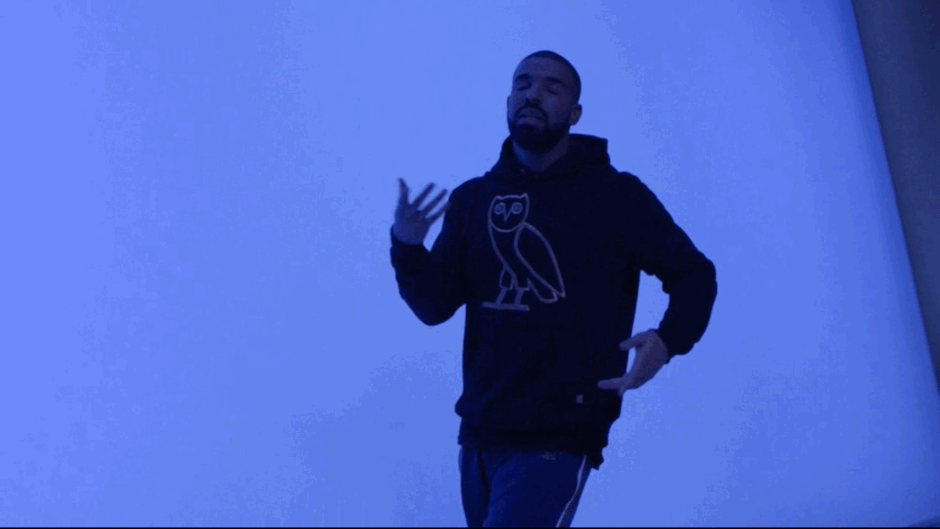 Aubrey totally gets us.
*All gifs courtesy of giphy.com and gifsec.com
What are some of the thoughts you've had when returning to school? Share with us using #CampusCropChat on Facebook, Twitter or Instagram, and remember to follow us on Snapchat @asicpp!