American Horror Story: Working Retail During the Holidays
---
Oh, how I love the holiday season. The entire world changes color, the air feels crisper, festive music dominate the airwaves, and perhaps the best aspect of all: HOLIDAY SALES. Holiday sales may be great for consumers, but not so much for those who work in retail. Below is a list of bizarre anecdotes from fellow college students who've endured the stress of retail jobs during the holidays.
Price Match and… Chill?


"This lady came into guest services wanting to price match a stand mixer – which normally go for $299 but they were on sale for $279 – but she wanted to price match off Target.com because supposedly they were $99.99, and I thought, nah… no way that's right. Because $280 to $100? No way. So I asked to see her phone so I could match the product details; I had it for like 30 seconds and she started to look really uncomfortable and she tells me, 'um… I might be receiving an inappropriate image soon… just ignore it…'" – Gina N., business management major.
Discount Divas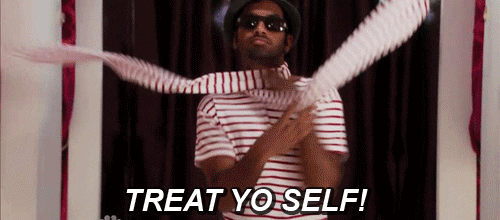 "So [I've worked] at DD's Discount in Covina for two and a half years. We had six registers, and we would still have a line that would [fill] one fourth of the store. We were already a discount store so none of this stuff was on sale—people were rude and not in the Christmas spirit! [They] tried to get any sort of discount on a $5 shirt." – Laura W., liberal studies major.
The Walking Threat


"We had a customer who placed an online-to-store pickup order for over 50 televisions for a local hotel. He threatened to return all of them because we didn't have any additional [same models] in the store when he came to pick [them] up; they were an online only item. This was during the week of Thanksgiving." –Andrew G., public relations major.
Is She Fur Real?


"One time I was in the front folding clothes, and a mom [comes] in with her daughter. She really wanted this fur coat, but it was over $100 – don't know why – and I literally saw her kid throw a full-blown tantrum [and] throw her iPhone on the ground and cry. Basically, it was really awkward and I had to stand there and pretend I didn't notice. And that basically sums up holiday shopping." – Madison D., public relations major.
Balls of Fury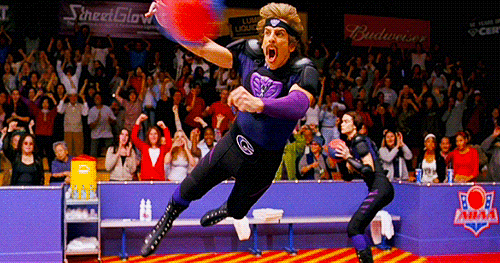 "I worked at the Hallmark in the mall in 2011, [we sold] ornaments there so there was this big wall where we displayed them all. People wanted to buy the displays, and I couldn't let them, and they'd get really upset at me." – Anena H., business administration major.
Have you ever experienced the craziness of working retail during the holidays? Share with us using the hashtag #CampusCropChat on Facebook, Twitter or Instagram, and remember to follow us on Snapchat @asicpp!