The Campus Crop VS. The Poly Post
---
As a writer for The Campus Crop and a contributing/staff writer for The Poly Post, I have been able to learn the differences between blog and newspaper writing styles. However, I've realized that most people often think that The Campus Crop and The Poly Post are the same thing.
We're actually not.
The Campus Crop and The Poly Post are TWO different ways to get information about our school (yes, you have options!). But The Poly Post peeps aren't our rivals, they're our friends (COM MAJORS UNITE!). In fact, the current News Editor, Czarina Obieta of the Post, is a former writer for The Campus Crop!
So what's the deal? Who are we and how are we different than the Post? Is there really a difference? The answer is yes, there is! Here's how:
The Campus Crop is part of Associated Students Inc. (ASI).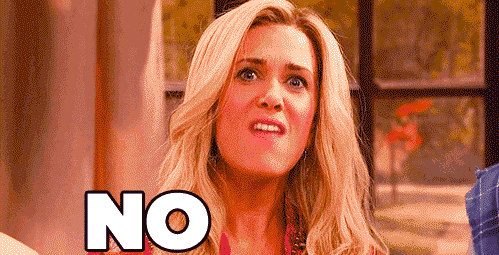 The writers for The Campus Crop are student writers/editors for the ASI Marketing, Design and Public Relations department, also known as MDPR. MDPR is an award winning department that provides a variety of marketing services to both internal and external clients. We are comprised of student and full-time staff writers/editors, web developers, photographers, multimedia developers and graphic designers.
See a poster around campus that's promoting an ASI event? That came out of our office! Need stakes to promote an event or want to advertise on the digital bulletin boards in the Bronco Student Center (BSC)? That's us, too!
The MDPR writers/editors not only manage and provide all of the content for The Campus Crop, but we are the people behind all of the ASI social media accounts, ASI website content, and other marketing and promotions!
The Poly Post reports on all campus news and events—not just ASI events.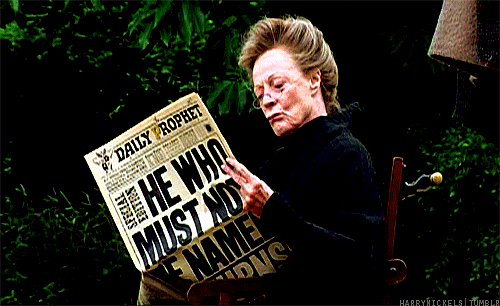 Since they are the Cal Poly Pomona (CPP) newspaper, they report on news that encompasses the whole campus on a weekly basis. They come out with the paper every Tuesday for the CPP community to enjoy!
The Campus Crop is an online, student lifestyle blog.
We're like BuzzFeed, but cooler because we tailor ourselves to CPP. We come out with daily articles about all things student-related and ASI! Since we're a blog, we can be more informal with our writing style, as opposed to The Poly Post, which uses a more formal style. We focus a lot on student lifestyle! From making spaghetti squash, dating on Tinder or the man-bun phenomenon, we cover anything and everything that students talk about!
The Poly Post is a NEWSPAPER.
The paper is printed each week and you can pick up physical copies at the various Poly Post kiosks around campus. The Poly Post also has a website with their print content, like most print publications. We're only online!
The Campus Crop is a student-run blog (by students, for students!) and it's a paid job! 
That's right: this is a student staff job through ASI, located in the BSC!
As student staff writers/editors for ASI, not only do we provide content for The Campus Crop and all ASI social media accounts, but we are also responsible for helping with all of our marketing projects that come through MDPR. We host ASI TV, we provide copy editing services for all of our print projects, we help with ASI campaigns, we host tabling events to the campus community and SO MUCH MORE!
Be on the lookout for student staff writer/editor open positions in spring 2015.
In the meantime, we're always looking for contributors to The Campus Crop! If you have a cool story idea, you are more than welcome to write for us.
The Poly Post is a class for Journalism students.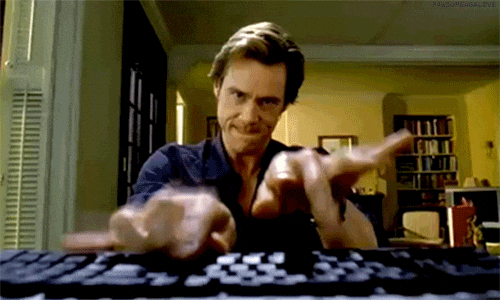 If you're a journalism student, you get to write for The Poly Post to get real life experience in the field of journalism. You interview people, go to events and go over your articles with your assigned editor. If you're not a journalism student, no worries. You can freelance too!
Either way, we're both here for students to deliver news and information! You should read both The Campus Crop and The Poly Post to stay up to date about everything CPP!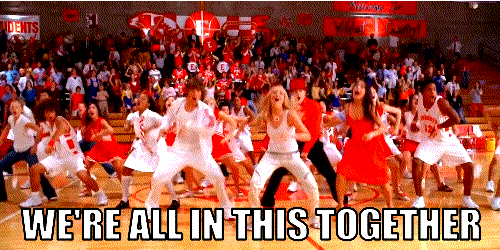 Make sure to follow and Like ASI on Facebook, Twitter, Instagram and Snapchat!
If you want to learn more about The Poly Post, check out their website here!
**All images courtesy of Giphy.