All Ages New Year's Eve
---
Finding the perfect way to celebrate the new year can be so stressful. Turns out, some of the most iconic and exciting ways to celebrate the countdown can be 21+, which doesn't always fly.
So whether you're looking for some New Year's Eve fun for you and your family or you and your underage crew, we have a list of all-ages New Year's Eve celebrations.
Camp out for the Tournament of Roses


Image via sanluisobispo.com
What good is it being a Bronco if you aren't filled with pride every year when our self-built float cruises down Colorado Blvd.? Camp out for the 129th annual Rose Parade this year to soak in the full glory of our float in person! Although there aren't any designated camping spots, it's a tradition for the most devout Rose Parade fans. See some tips for camping out here.
New Year's Eve at the Waterfront


Image via northpointapartmenthomes.com 
If you're trying to be the cool aunt/uncle or you just wanna catch the fireworks at a scenic waterfront, make sure to make the trek down to New Year's Eve at the Waterfront in Long Beach! This family-friendly celebration has live music, DJs, LED hoop dancers and food courtesy of Famous Dave's BBQ. Bonus: Long Beach transit is FREE until 2:30 a.m.!

Grand Park NYE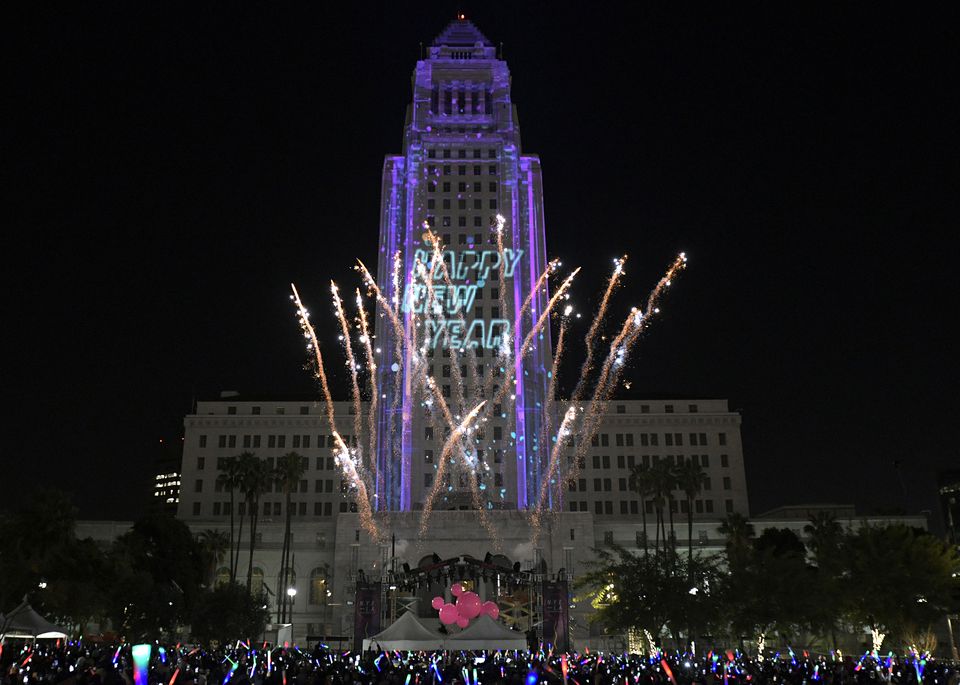 Image via tripsavy.com
Grand Park is easily Los Angeles' most artist-friendly, innovative park. It regularly brings Angelenos programming such as the 4th of July Block Party, dance workshops and more. Now, you can groove your way into 2018 with food trucks, live music, an interactive countdown and oh, IT'S FO' FREE. Find out more about Grand Park NYE here.


New Year's Eve Fireworks & Glow Party


Image via timeout.com
Marina del Rey goes all out for the holidays, kicking off their lit-tivities with Snow Wonder, Marina Lights and the Marina Boat Parade. It only makes sense then that the festivities end with the New Year's Eve Fireworks and Glow Party! There are enough live DJs, face painters, food trucks and more to keep anyone entertained regardless of their age!
Fantasy In The Sky Fireworks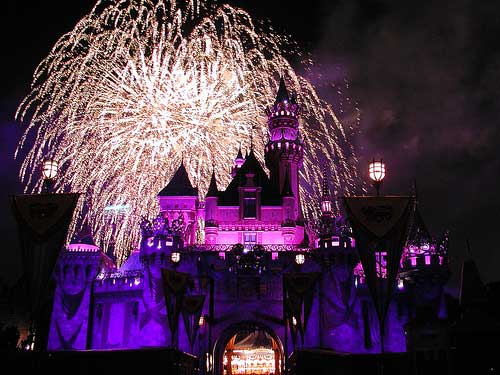 Image via getawaytoday.com

Disney, but make it New Year's Eve. If you think you've seen enough Disneyland fireworks to last the rest of your life, then you clearly haven't seen the special Fantasy In the Sky fireworks show. Still skeptical? Check out 2015's display here.
Monterey Bay Aquarium New Year's Eve Sleepover


Image via montereybayaquarium.com

Fulfill your dream of being a merperson by staying the night at the Monterey Bay Aquarium into the new year! For $125, you get access to the aquarium at night, a sundae bar, breakfast, early bird access to the museum the following day and more cool stuff. Plus you can say that your roomies have gills.
How will you be spending your all-ages New Year's Eve? Share with us using #CampusCropChat on Facebook, Instagram and Twitter. Don't forget to follow us on Snapchat @ASICPP!