The Introvert's Guide To New Year's Eve
---
New Year's Eve specials on late night TV will make you think that no New Year's celebration is complete without sparkly hats, sappy toasts and claustrophobic crowds of strangers getting all kinds of emotional in public.
For an introvert, that scenario plays out like a living nightmare in my head. But who says there's only one way to ring in good, old NYE? Here is a guide to NYE activities that anyone can do, specifically anyone looking for a low key night. The following are perfect for introverts or folks who hate staying out late:
Host close friends and fam only get-together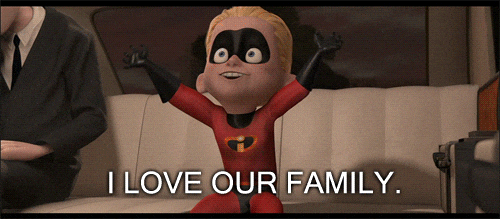 Do you really want to be subject to socializing with strangers way past your self-assigned bedtime? Only a select few are worth staying up late for, such as your close friends and family. The more "exclusive" the guest list, the better!
If you do go out, have a curfew

A fool-proof way to avoid those young, crazy kids is to start the celebrations early! Make a reservation for that rooftop restaurant you've been dying to try or make that day trip you've been putting off. After all, the new year is still going to happen whether or not you watch the ball drop.
Host a NYE brunch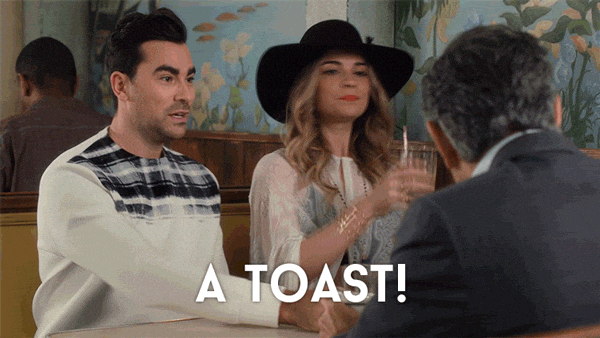 Not a night person? Host a New Year's Eve brunch. *Plot twist* It doesn't matter if you're celebrating at noon or midnight, a brunch is a guaranteed great time to welcome new beginnings and share your goals for 2018 over your favorite breakfast foods.
Stay in for an intense game night

Don't bother looking for your old Monopoly set. Instead, break out friendship-testing, soul-searching games for you and your crew! OK maybe they aren't that intense, but variety games such as Jack Box or the ultimate word association game, Codenames, will have you on your toes straight into the new year.
Have "New Year's Eve" (the movie) on repeat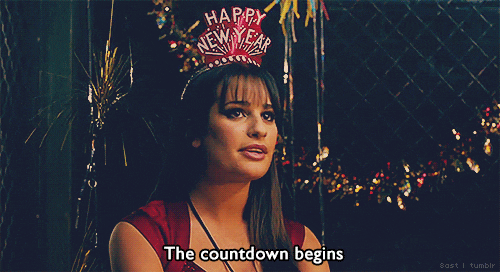 Ashton Kutcher and Lea Michele get stuck in an elevator, Bon Jovi and Katherine Heigl are an item and a race to birth 2011's New Year's baby are all quintessential scenes from Garry Marshall's "New Year's Eve." Rewatch this classic all night until the countdown commences!
Add something new to your look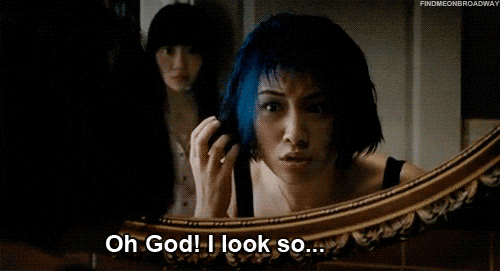 I'm thinking something subtle, yet momentous such as a piercing, new hair color, heck, a tattoo even! Making a change to your appearance can be a tremendous confidence builder, a loud "I OWN THIS" to 2018.
Be a couch potato into the new year

If anyone could take a breather from 2017, it's you, Broncos. So sit back, grab a bag of popcorn and settle into 2018. Why leave the couch when you can coast into the new year with your favorite sweats and a warm tea? Moral of this point, DON'T LEAVE THE COUCH EVER.
All gifs via Giphy
How will you be ringing in the New Year? Share with us using #CampusCropChat on Facebook, Instagram and Twitter. Don't forget to follow us on Snapchat @ASICPP!