How We Feel About Fall Quarter (as Told By "The Real Housewives of Orange County")
---
Fall quarter is a time for making new friends, embarking on new academic adventures and reinventing yourself! Unless you're a fan of "The Real Housewives of Orange County." In that case, your fall quarter is probably riddled with drama, meltdowns and the occasional brunch.
Let's take a look at what fall quarter is really like, as told by our favorite Housewives:

Facing the unspeakable parking situation every morning

Because we clearly all forgot about Cal Poly Pomona's (CPP) notorious parking struggle over the summer.

Trying to master your new fall aesthetic

There's reuniting with your best friends…

Then there's running into your frenemy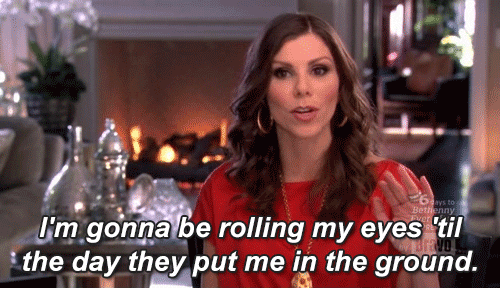 What we really think when someone wants to go for a 7 a.m. run at the BRIC (Bldg. 42)/

Honey…it was hard enough getting to campus on time.
Don't talk to us about the struggle of balancing work and school

That "Game of Thrones" stan in your class who thinks GOT is life

Trying to decipher your own study guides like

When your professor schedules a midterm right before a three-day weekend

All of us by the time we get to the end of the first full week of class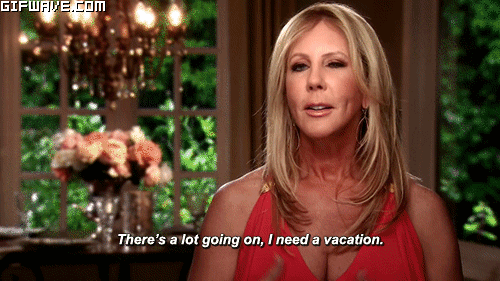 Same Vicki, same.
All images via Giphy
How are you adapting to the beginning of fall quarter? Share with us using #CampusCropChat on Facebook, Twitter and Instagram! Follow us on Snapchat too @ASICPP!