10 Reasons To Get Out Of The Office And Join A Sport Club
---
Guest Author TJ Freedman
Have you heard about Campus Recreation's Sport Clubs? The Sport Clubs program provides high-quality, structured and competitive activities at a collegiate level. These clubs offer its members the opportunity to experience physical, social and emotional growth.
Being a member of Sport Clubs will help you enhance your Bronco experience through the development of your leadership skills, team building and campus pride.  All teams are student-run organizations! The teams have the opportunity to compete against schools across the nation while representing Cal Poly Pomona (CPP)!
If that isn't enough to get you to join, then here are the top 10 reasons to get out of the office and join a Sport Club:
1. You get to show off your superior athletic abilities.

2.  It is a good way to stay fit.

3.  Create memories and friendships that will last beyond college.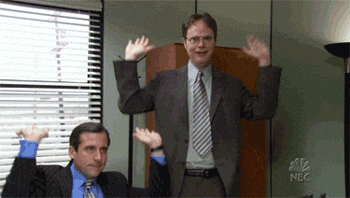 4. You represent CPP.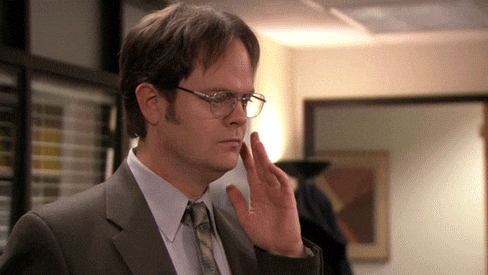 5.  You get to travel and compete across the country.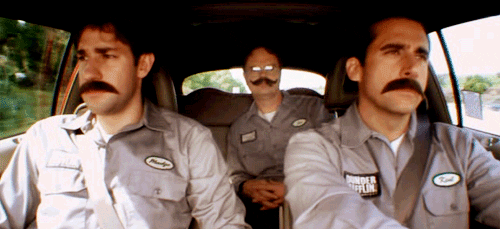 6.  You get to play the sport you love.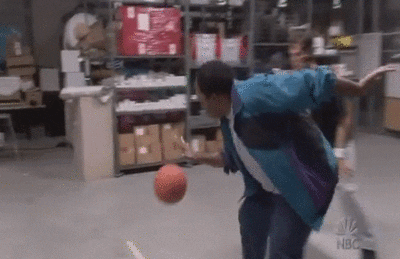 7.  It is a great stress reliever.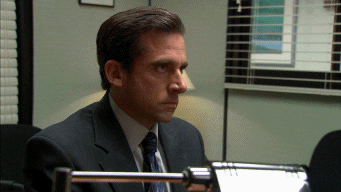 8.  IT'S FUN!

9. You get to be a part of a team.

10. You gain professional experience since the club is student-run.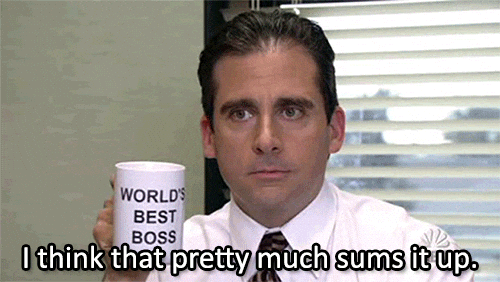 You can join or create your own Sport Club here or email the staff at sportclubs@cpp.edu. Tryouts for various clubs start at the beginning of fall quarter, so hurry up!
Which Sport Club are you interested in joining? Share with us using #CampusCropChat on Facebook, Twitter and Instagram. Don't forget to follow us on Snapchat @ASICPP!