Trends That Died As Quickly as They Started
---
We live in a world where being up to date on trends can be tiresome. Even if you do manage to catch up, you may be too late. While we wish some trends would be around longer, some deserve to die. Here are some trends that died as quickly as they started:
Silly Bandz
What if I told you there was a way you could express your personality through a rubber wristband? Well, that's what
Silly Bandz
were here to do. With iconic shapes, such as dinosaurs, fish and other miscellaneous items, it was hard to avoid seeing them as you walked down the halls of your high school. Eventually, society as a whole decided to move on from the fancy rubber bands. 2010 was a crazy year, huh?
Planking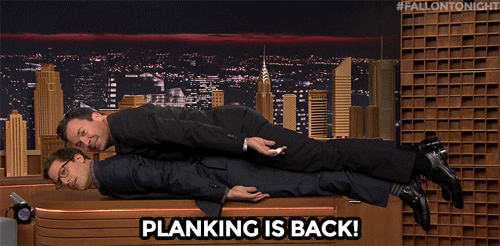 If you lived in 2011, you heard the phrase, "Go plank on that (insert item you should not plank on)". The idea was to lay face down on top of literally anything and stay stiff like a plank. Dangerous? Check. Useless? Check. Sounds like typical internet hype.
Harlem Shake


2013 saw the rise of Baauer's song "Harlem Shake" in a way that might not have been typical for a song. What's a Harlem shake? Act normal during the intro of the song and then go crazy when the bass drops, usually while grabbing some items laying around.
Hoverboards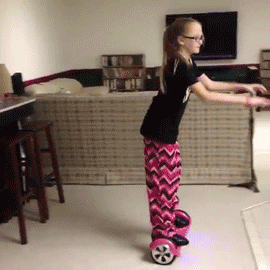 It's 2015 now: The future has arrived, and if you watched "Back to the Future" you know what that means: hoverboards! But all we got were lies. These hands-free Segways were all the rage and became one of the top selling toys of the year. After they burned through your wallet and many other things when they started catching fire, people set them aside. At least we have some amazing hoverboard fails to watch as reminders to never go back.
Pokémon Go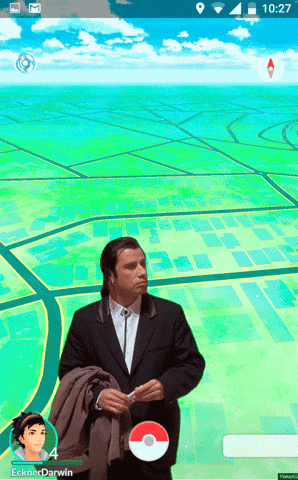 The new generation of gaming is here; you are now a Pokémon trainer, you have to catch all of the Pokémon–– nevermind your phone just died. The summer of 2016, otherwise known as the first summer you left the house, gave us Pokémon Go: an interactive game where you can catch Pokémon in any neighborhood. After a few bad updates, Pokémon trainers began putting down their phones and enjoyed their new found cardio.
The Mannequin Challenge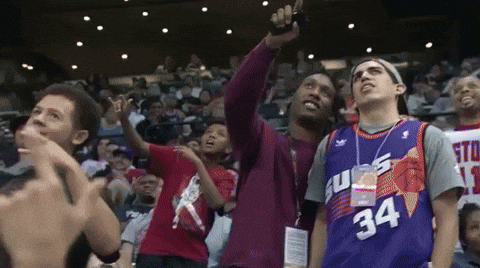 This is the opposite of the Harlem Shake. Find an awesome pose to strike and stand completely still while playing "Black Beatles" by Rae Sremmurd. People got insanely creative with this one, and like most trends, the celebrities were out there representing.
Water Bottle Flipping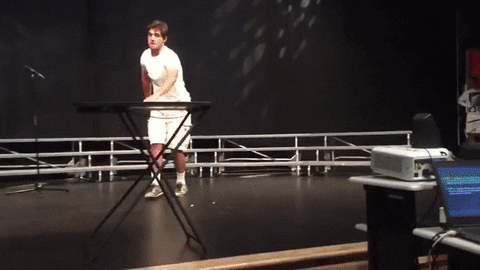 Grab a water bottle and flip it. The objective is to get the bottle to land right-side up. If you don't understand what makes this special, then you have not tried it out. This simple, yet difficult task showed the world that no matter what you do you'll never be as trendy as a water bottle flipping.
Dabbing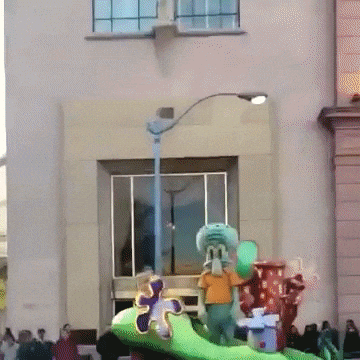 A dab is a simple and fun technique. Cover your face by lifting your arm across your face. This (I guess it's a dance move?) is fun for the whole family! Do it in wedding photos as a photobomb or anywhere else you see fit. Did you just do something amazing? Dabbing is a perfect substitute for a bow.
Did we miss any trends? Let us know with us using the hashtag #CampusCropChat on Facebook, Twitter and Instagram! Follow us on Snpachat too @ASICPP!