How We Really Feel About Coachella 2017's Lineup
---
A few weeks ago everyone desperately scrambled online in hopes of scoring tickets to our generation's most iconic event, Coachella. The lineup has been out long enough for all of us to form deeply rooted opinions about our favorite and least favorite acts. Here's how we really feel about Coachella's lineup: 



Image via Coachella Facebook

How did it take 10 years for Coachella to have another female headliner?


Image via radio.com

The first woman to headline the festival was resident weirdo and visual artist, Björk in both 2002 and 2007. Since then, Coachella's headliners have always been men (or acts with male leads) and followed the usual format of two rock bands and one hip-hop act. This year, Beyoncé is headlining, followed by Kendrick Lamar, turning Coachella's headliner formula on its head. Iconic. 

Also, why did it take so long for Beyoncé to even perform at Coachella?


Image via tampabay.com

Beyoncé can upstage the Super Bowl, sell out venues in seconds and yet this is her first time playing Coachella. Then again, you can't invite Queen B and not make her the headliner so…
Thank you Goldenvoice for not including another old-man band on your lineup.


Image via latimes.com
Now music snobs won't grill every girl they see, asking her if she's a true fan, not just some hipster chick wearing an AC/DC tee she picked up at Forever 21. Instead, festival goers can all melt down over contemporary headliners together!

Lorde is back!!


Image via missinfo.tv
My inner pop-goth died a little each time I heard "Tennis Court" because I had no idea where Lorde went and when we would see her again. But now she's back to grace us with a mysterious second album at the grandest of stages, Coachella.

THIS IS NOT A DRILL—HANS ZIMMER IS PERFORMING


Image via billboard.com

A little random? Yes. Worth watching? Definitely. You might not know the name but you know his sound if you've seen "The Dark Knight Rises", "Interstellar", "Inception," or any modern epic movie of our time.

Empire of the Sun is playing Coachella again.


Image via billboard.com

Don't they have like one song? Is that their whole set? I'm not gonna knock their stage set up and costumes, though. That just screams Coachella.

Mac Demarco went a font size up on the lineup.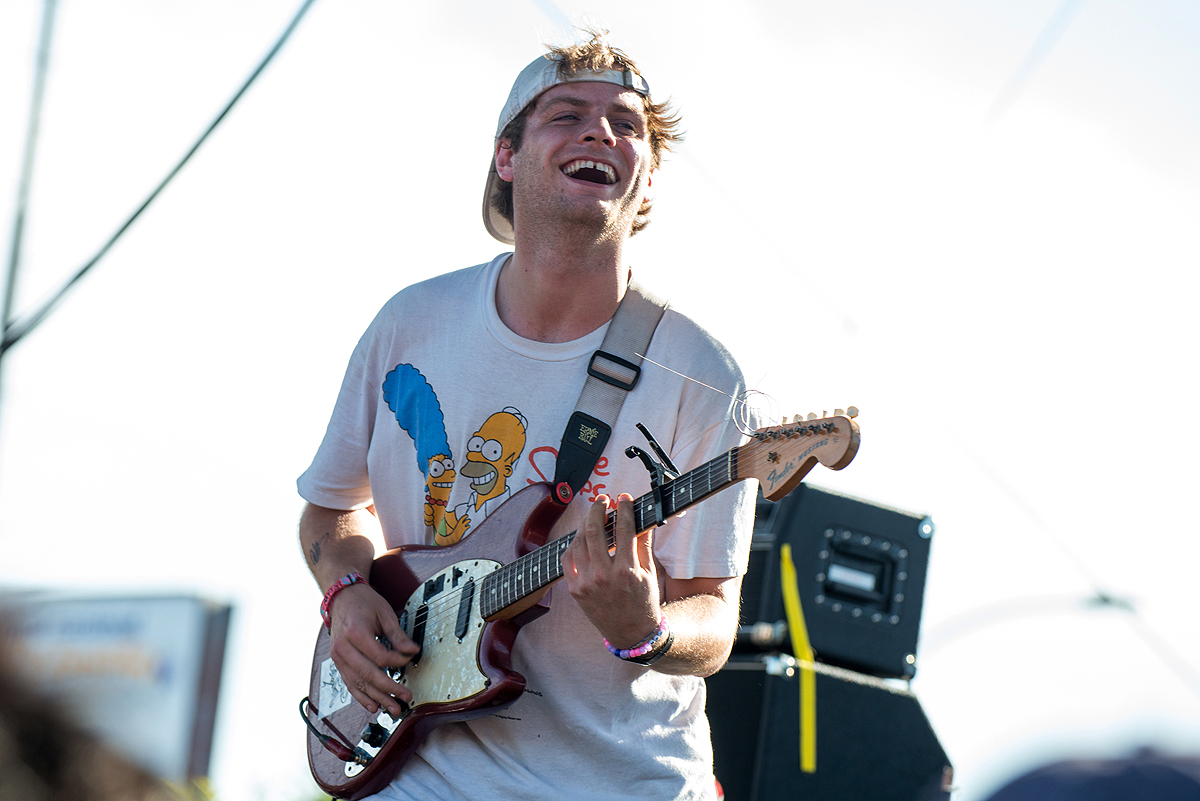 Image via thelineofbestfit.com

Look how happy Mac Demarco is in this picture! Probably because he knows that font size dictates the hierarchy of Coachella performers, and he just leveled up. It's just good marketing. Would you go to Coachella if the largest name you saw was Tacocat? Nah, you wouldn't. So props for climbing up the lineup ladder, Mac, my boy.

Is it just me, or is Coachella adding more genres to their lineup?


Image via latimesblog.com

Part SXSW, Made in America and EDC, Coachella lived up to its expectation as a musical trendsetter and evened out the players in each genre. This year we have everyone from Beyoncé to Radiohead playing on the same day. It seems like the festival finally compiled a lineup just as diverse as the crowds it brings.

What are your thoughts about Coachella's lineup? Share with us using the hashtag #CampusCropChat on Facebook, Twitter and Instagram. Follow us on Snapchat @asicpp!