Tips for Treasure Hunters
---
When you hear the word treasure hunter, who do you think of? Indiana Jones? Lara Croft? Well how about [insert your name here]? That's right Broncos, now you can be a treasure hunter with the help of these five tips.
Define treasure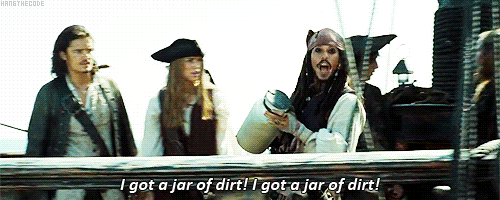 Remember the quote, "One man's trash is another man's treasure"? Treasure isn't always going to be buried on a remote island. Sometimes you just want to find some old records. Or maybe you just want a super cheap shirt! Or perhaps the real treasure is friendship… but it's probably just a really cheap T-shirt.
Know where to hunt 


If you want to find something cheap and old, go to the thrift store. Thrift stores are a treasure hunter's best friend. You have no idea what is hiding in there! Some days you find a nice trinket for mom; some days you find a $200 Beatles record. I found the latter.
Know what you found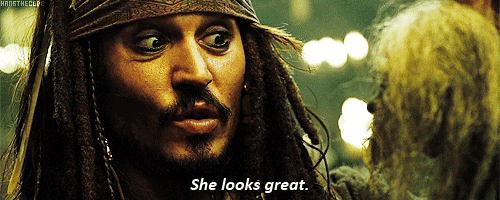 Remember: don't fall for fool's gold! The best way to do this is to know the details of what you are looking for. Maybe a certain shoe has certain stitching. For records, the serial number gives you all the information you need to know about the record. Remember to keep your eye on details, and when you look up info online, make sure to check your sources!
Don't be disappointed when you don't find anything


Remember the time Indiana Jones didn't get the Holy Grail? Well, he technically did, but he still came back for another adventure! That's the optimism you should have. Remember that you won't always find what you want at the end, but that's no reason to give up.
Hoard!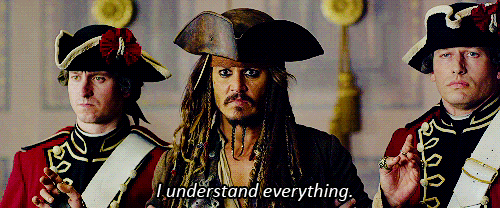 Expensive treasure today gets more expensive with time. Something rare such as an unopened Star Wars toy could skyrocket in price! So save up your treasure and have some patience.
Do you have any tips for treasure hunters, Broncos?  Share with us using the hashtag #CampusCropChat on Facebook, Twitter or Instagram, and remember to follow us on Snapchat at @asicpp.
All GIFs courtesy of Giphy