How We Felt Watching the New Captain America Civil War Trailer
---
*Spoilers ahead*
*But seriously go watch it. It'll the best two minutes and 24 seconds of your life.*
I cried for about two hours from happiness after watching the new Captain America Civil War trailer. After my tears dried up, I decided to sum up all our feelings after watching the trailer.
1. Confusion: Did that just happen? Did we seriously just see that? What just happened? Our puny minds could not comprehend the awesomeness we just witnessed so we became confused.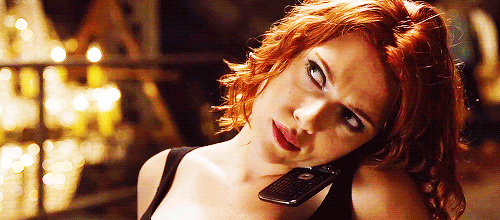 2. Denial: No we did not just see that! It can't be real … can it?

3. Check Source: You think what you just witnessed is a clever internet troll who edited a fake trailer, but you rejoiced when you noticed the official Captain America movie social media account posted the video.

4. Silence: You just understood what you saw. You are speechless. You sit in silence doing nothing.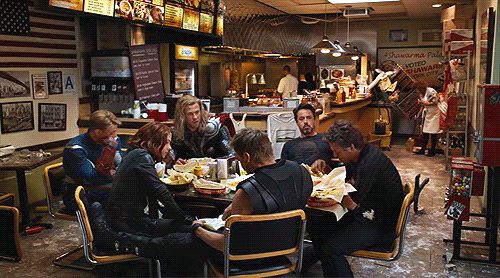 5. Tears: Your silent face begins to tear up as you realize that yes, this is really happening.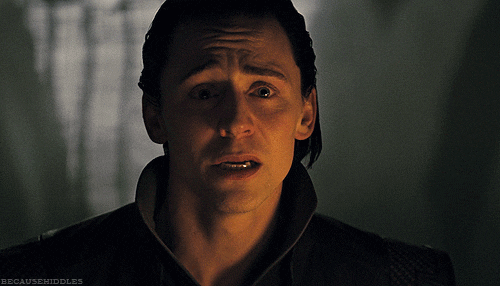 6. Yelling: You yell at the top of your lungs. They did it. Marvel freaking did it. Spider-Man is here!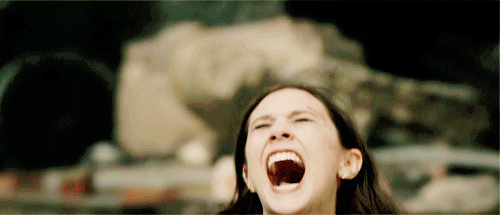 7. Research: You begin to do research to see who will play Spider-Man. After you realize it's an unknown 20-year-old guy, you feel bad because you yourself are not Spider-Man.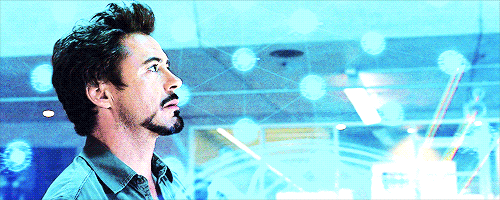 8. Further denial: You begin to think, "Will Marvel really make another amazing movie? No, they can't!" But they can, and they will!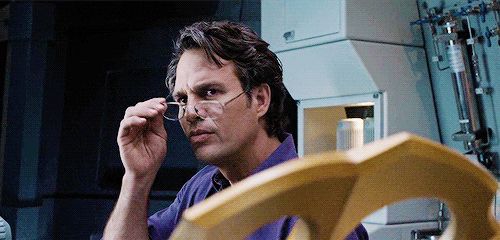 9. Underoos: What did Iron Man say? Underoos? Come on don't be so stark with us, Tony!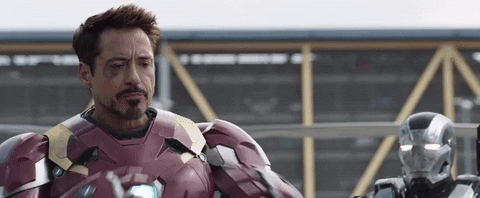 10. CGI: Why did Spider-Man's two seconds of fame look very *ahem* CGI? Not complaining, just saying.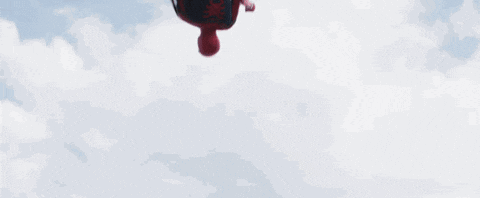 11. Costume Nostalgia: We, the nerds, have seen that Spider-Man costume before. It actually looks a little like the original costume from the first Spider-Man comic.

12. Anxiety: We have to wait how long? Until May?! Ah, how do you expect me to sleep from all this excitement?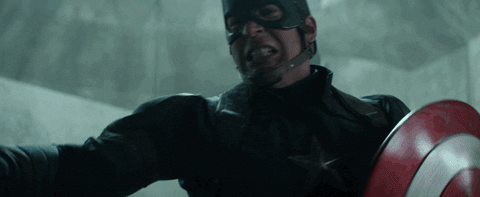 13. Wishing for May: Our nerd fest will be held on May 6.

14. Acceptance: We come to terms with our fate and sit down to wait for the amazing day the film releases.

15. Watching all the Marvel movies: you were already going to do this, but of course now it just adds a little more excitement.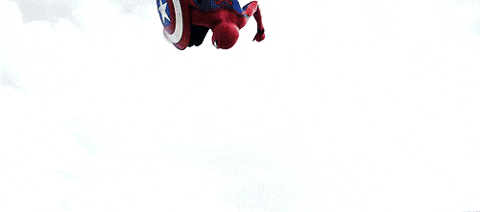 Well Marvel, good job; I'm a 20- year-old crying like a baby. What were your emotions watching the new trailer?  Share with us using the hashtag #CampusCropChat on Facebook, Twitter or Instagram, and remember to follow us on Snapchat @asicpp.