'70s Madness
---
TO ACCESS PHOTOS FROM THE PHOTO BOOTH, CLICK HERE
The Associated Students, Inc. (ASI) Bronco Events and Activities Team (BEAT) will be hosting a '70s themed Midnight Madness on Friday, Dec. 5 in the Bronco Student Center (BSC) from 10 p.m. to midnight!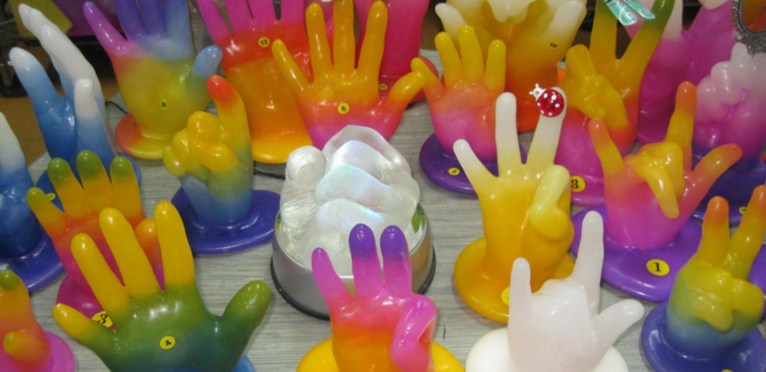 The event will have food and drinks, wax hand sculpture making, Velcro walls, dance floors, face-painting, sand art, caricature drawings, tie-dye stations, karaoke, free play in the Games Room Etc. and much more!
In addition to all that fun, ASI will be hosting a scavenger hunt throughout the night in which students can win a special prize for completing the activities on the game card they receive. Make sure to stop by their table located on the first floor of the BSC by Bronco Copy 'N Mail. Big fan of our prize wheel? That will be there too, so make sure to stop by and spin for ASI swag!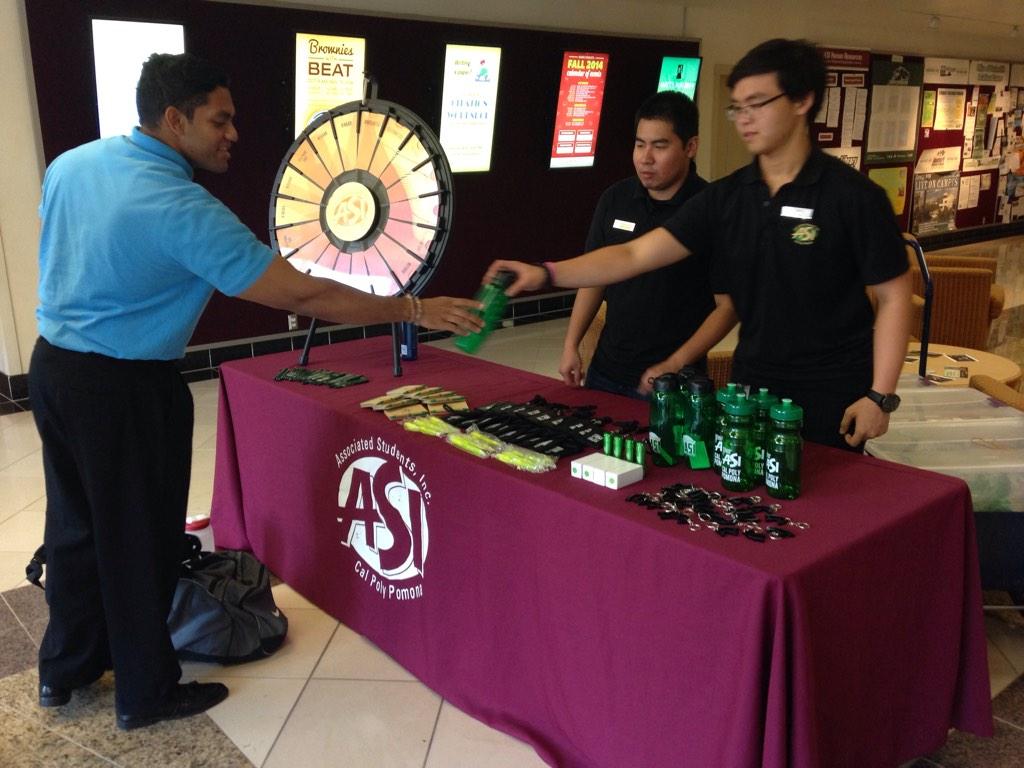 So put on your grooviest bell bottoms and your biggest Afro, and enjoy a night of '70s Madness!
For more information on BEAT and their events, like and follow them on Facebook, Twitter and Instagram; call at (909) 869-4455; or visit the office in the BSC (Bldg. 35-2114).